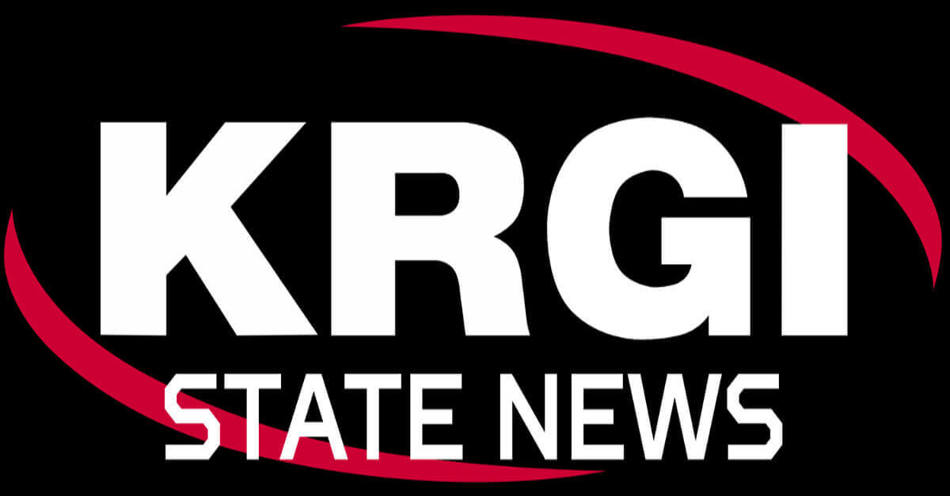 Area In Enhanced Risk For Severe Weather
Jun 7, 2022 / Tyson Havranek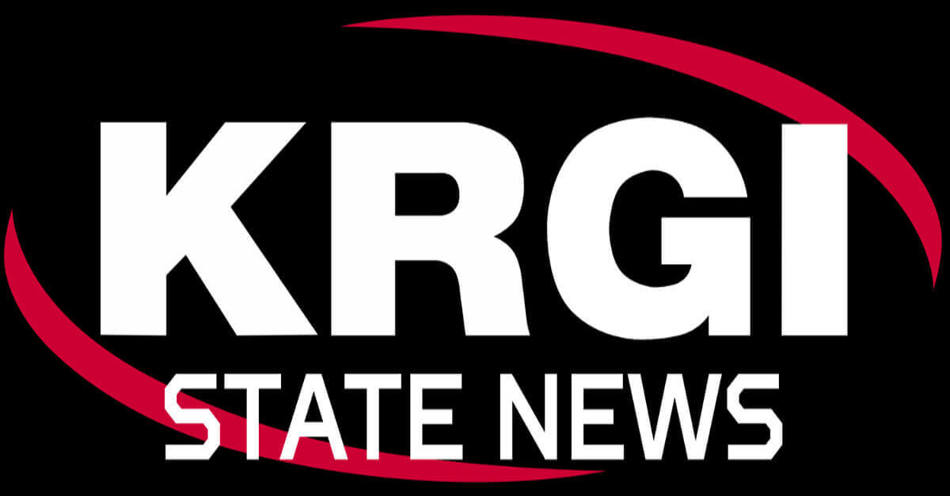 Severe Weather rolled through central Nebraska last night and more could be on the way today.
Kearney, Minden and Axtell took the brunt of the damage with the Kearney police department taking to social media last night urging drivers not to drive through flooded roadways as street flooding occurred in low lying areas of the city and in areas in southeast and central Kearney.
This evening the tri cities could very well be in the crosshairs again with an enhanced risk for severe storms for a majority of the listening area.
The forecast models call for potential activity to develop out to the west and northwest in the late afternoon early evening then organize as it shifts east to the southeast through the area. Possible tornadoes, large hail, damaging wind and flash flooding are the primary threats