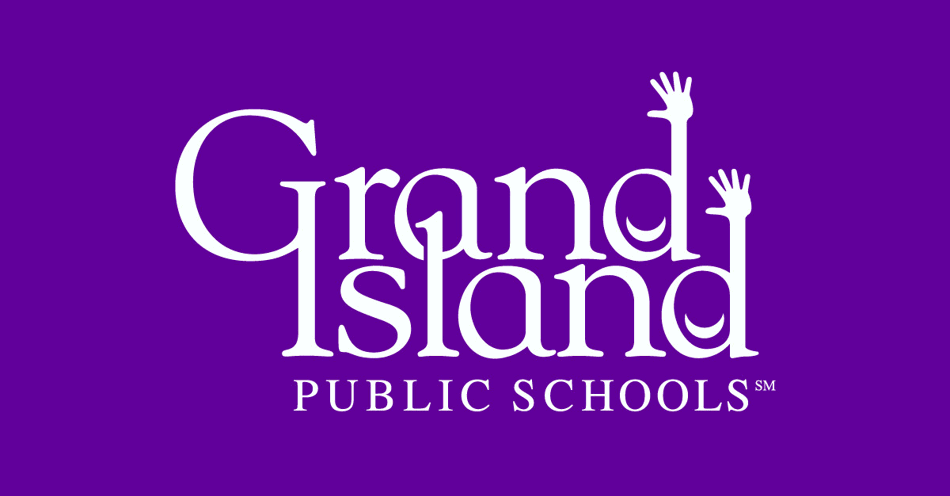 Audio: GIPS BOE Interviews Candidates For Interim Superintendent
Jan 11, 2023 / Tyson Havranek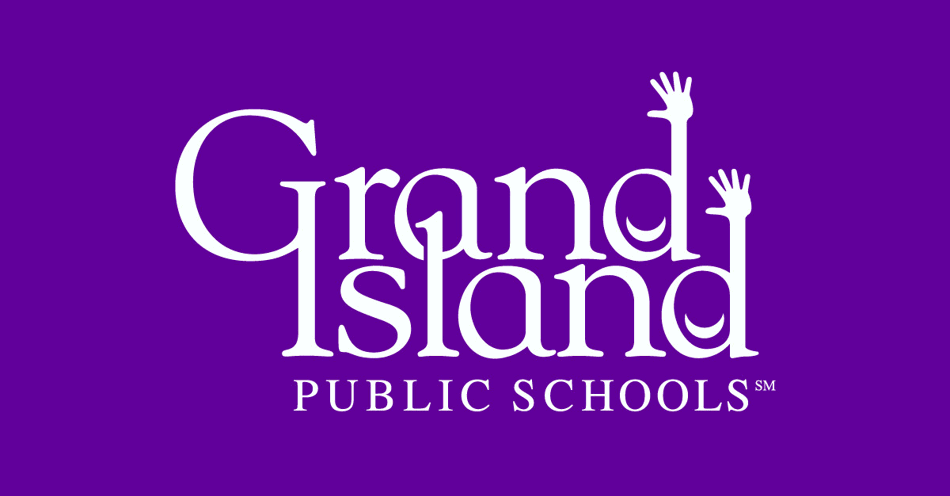 *Audio Version Of Story Below*
Grand Island Public Schools is moving closer towards naming an interim superintendent.
The GIPS Board of Education held a special meeting for the purpose of interviewing three candidates: Virginia Moon, Matthew Fisher and Michael Teahon.
Following a lengthy executive session , the Board of Education voted to authorize board president Hank McFarland to negotiate a contract with the board's candidate of choice.
The board also voted to do the same for their second choice, should the first candidate decline.
Grand Island Public Schools Board of Education has a regular meeting scheduled for tomorrow at 5:30 p.m