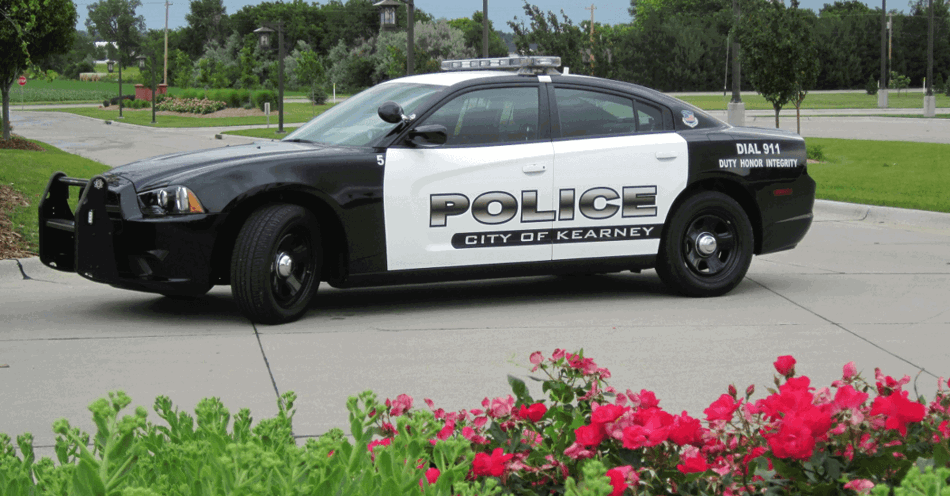 BB Gun Causes Lockdown At Kearney High
Nov 18, 2022 / Tyson Havranek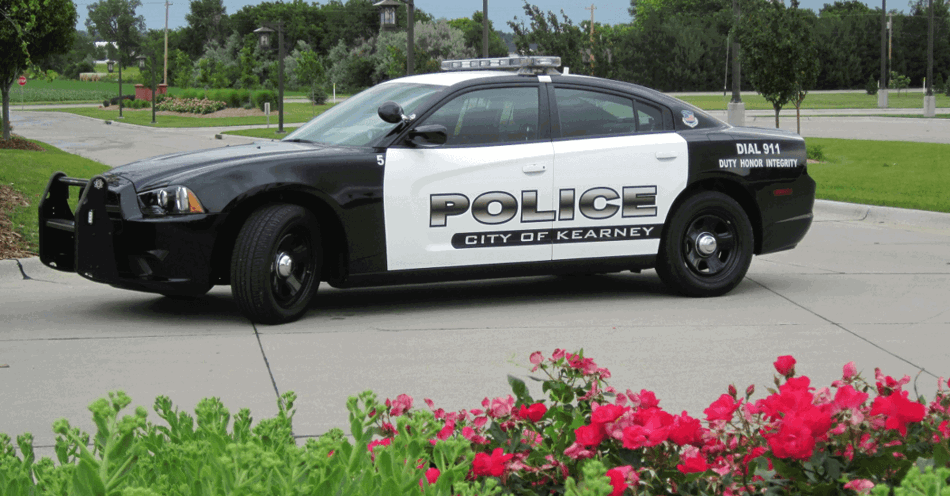 Kearney High School entered into a lock down Thursday, after a report was made that a student was in possession of a firearm.
Numerous members of the Kearney Police Department responded to the area and located the 17-year-old male student walking near Yanney Park.
The student was found to be in possession of a realistic appearing BB gun pistol.