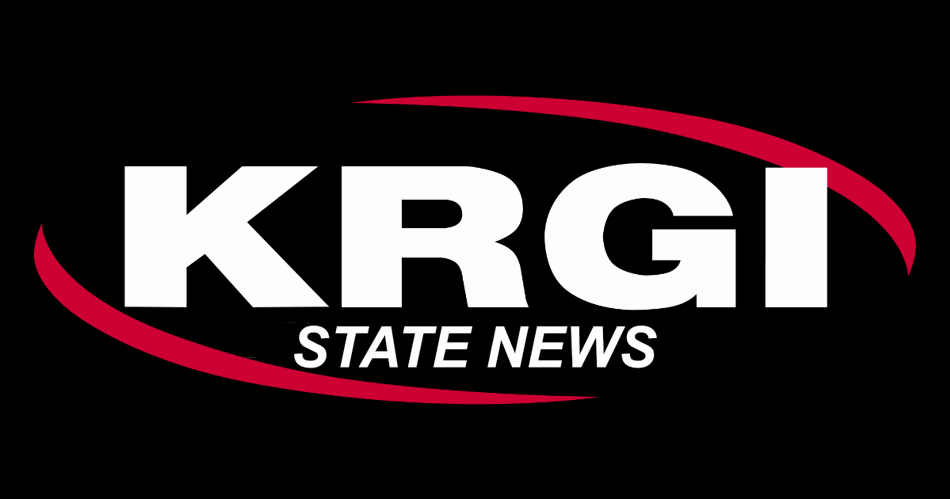 Central Nebraskans Dig Out From Winter Storm
Jan 19, 2023 / Tyson Havranek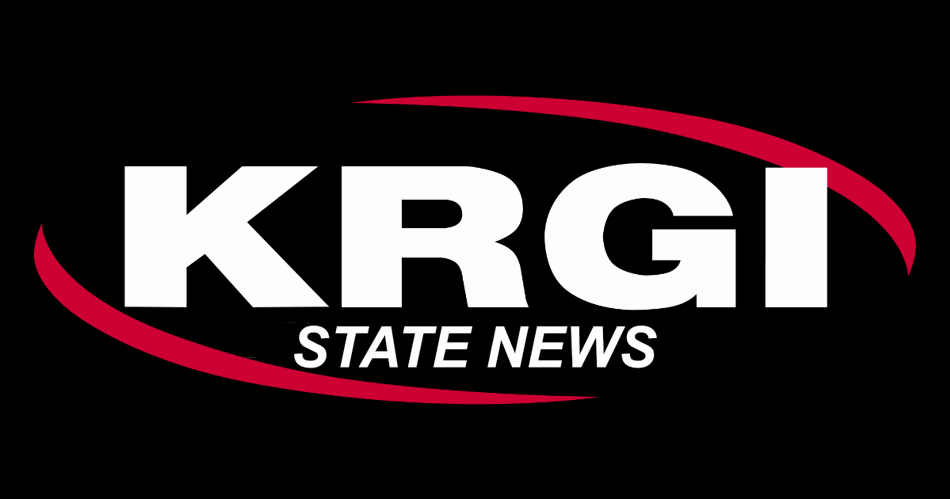 The snow has subsided but leaves behind a mess as central Nebraskans dig out today.
As of Thursday morning I-80 remains closed between Grand Island and the Wyoming border due to impassable conditions in areas.
The Nebraska state patrol has posted to social media to let the public know that crews are out in force and making progress.
KRGI News has also been in contact with the county roads department.
County roads are still impassible for semi's and long distance travelers.
Officials hope to have the roads clear this afternoon.
Total snowfall estimates showed the tri cities with 6-10 inches of snow and those numbers grew the further west you go.
17 inches in Pleasanton, 19 in Broken Bow and a whopping 22 total inches of snow fell in Merna.