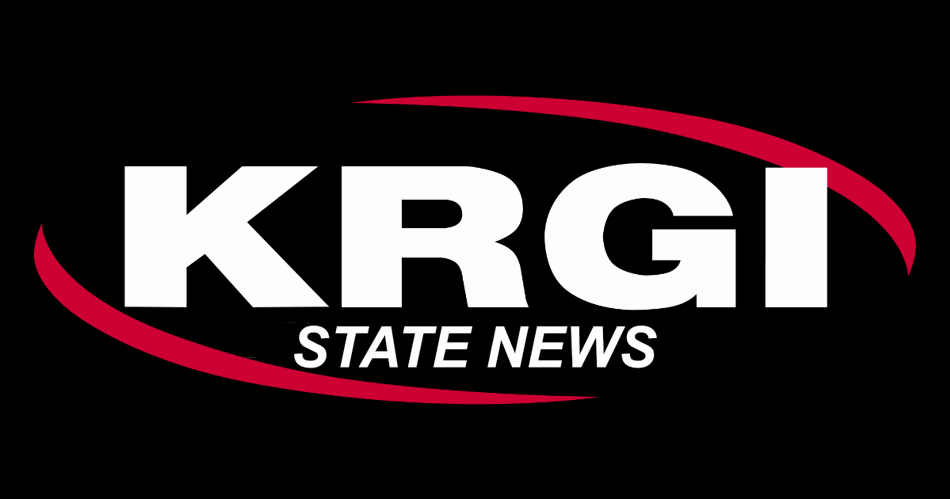 Chicago Man Sentenced After Drug Stop In Buffalo Co
Nov 1, 2022 / Press Release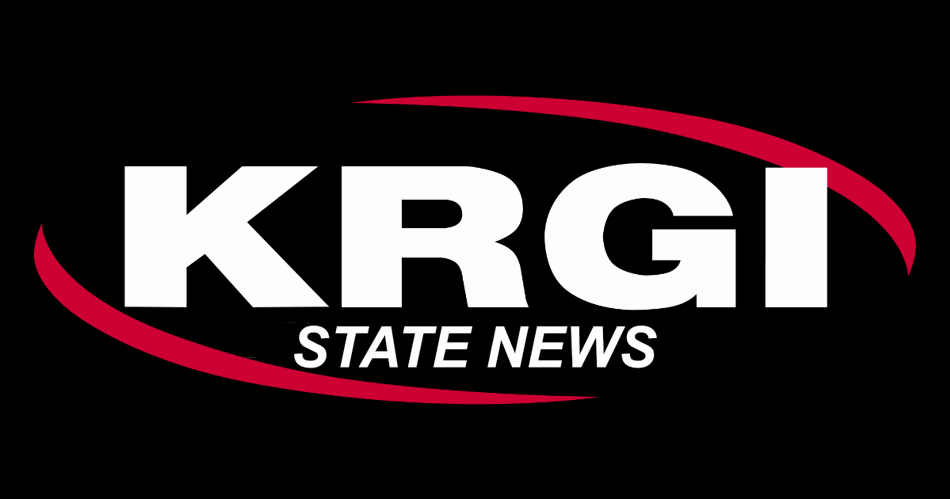 Charlie Rea, 31, of Chicago, Illinois, was sentenced today in federal court in Lincoln, Nebraska.
United States District Judge John M. Gerrard sentenced Rea to 75 months in prison for possession with intent to distribute 400 grams or more of a mixture containing fentanyl and 500 grams or more of a mixture containing cocaine.
After serving his sentence, Rea will be placed on supervised release for 5 years.
There is no parole in the federal system.
On January 27, 2020, a Nebraska State Patrol trooper stopped a van driven by Rea for traffic violations in Buffalo County, Nebraska.
During the traffic stop, Rea admitted to having a marijuana joint in the vehicle.
The vehicle was searched, and law enforcement found a secret compartment in the van.
Five vacuum-sealed kilo-sized bricks of suspected controlled substances were found in the compartment.
The lab confirmed that three of the bricks were cocaine in the amount of about 2.887 kilograms and that the other two bricks were fentanyl.
Another lab confirmed that the two fentanyl bricks weighed 1.99 kilograms.
The Court previously entered a preliminary order of forfeiture regarding the van and will next resolve a third-party claim regarding the vehicle.
This case was investigated by the Nebraska State Patrol.