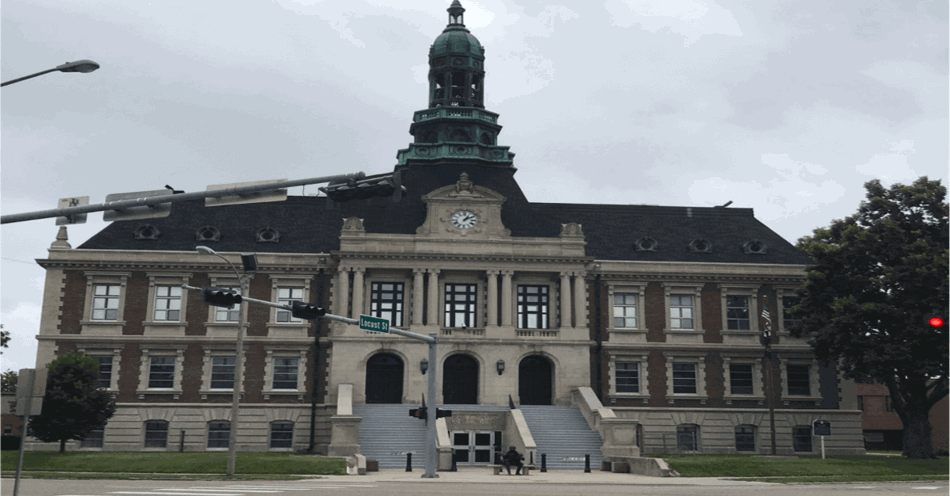 Courthouse Evacuated During High Profile Escape Case
Nov 18, 2022 / Tyson Havranek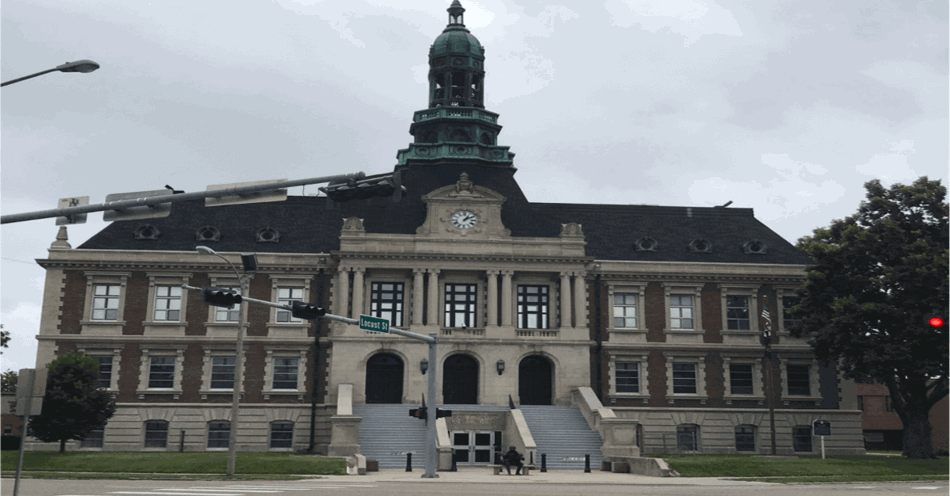 A Grand Island man was found guilty of escape after he took a man hostage during a 12-hour standoff last spring.
28 year old Tyler Manka was found guilty on 8 out of 9 counts in relation to the incident where officers said Manka escaped custody of corrections officers while receiving treatment at CHI Health St Francis. Manka would then flee to a nearby apartment and take a man hostage.
Manka was first arrested in connection with a shooting incident in which one man was shot and wounded near 16th and Broadwell in July of 2021.
The decision was delayed yesterday after the Hall County Courthouse was briefly evacuated due to a threat. It is unclear if the threat was related to the case.