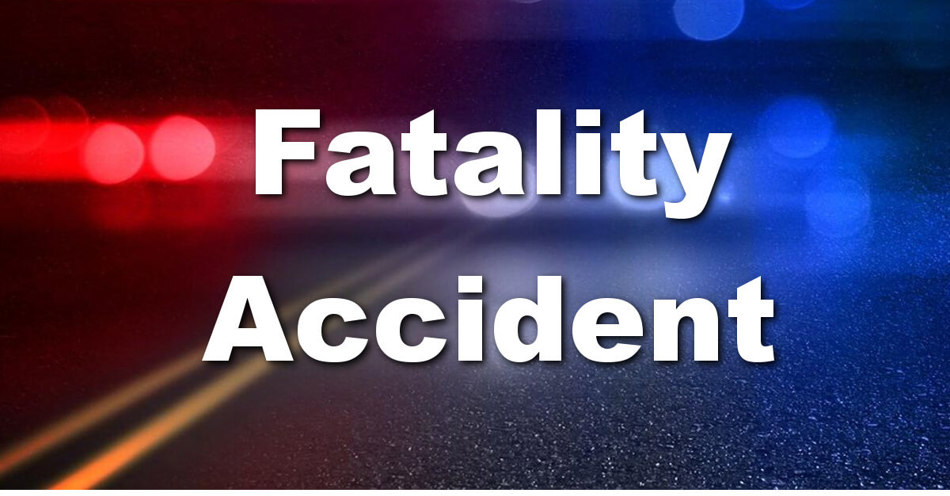 Fatal Accident at Highway 30 and Stuhr Rd
Oct 27, 2022 / Press Release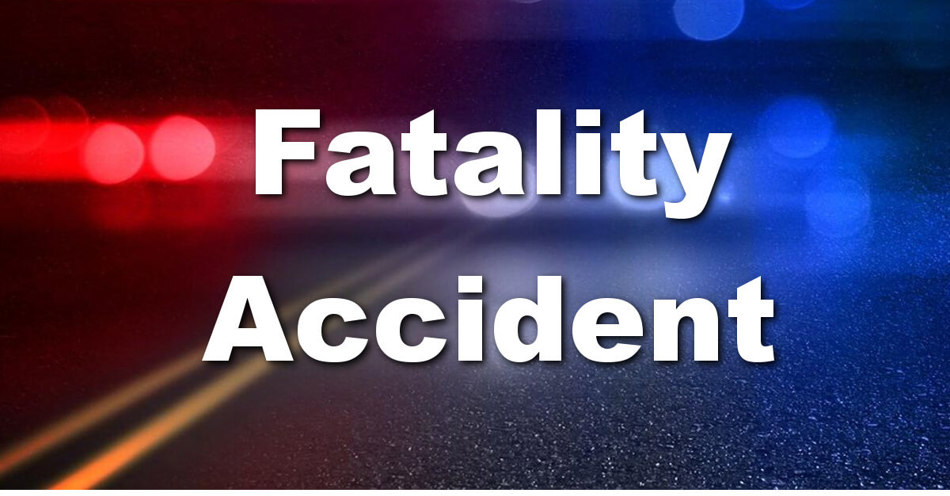 On 10/26/22 at 6:54pm at the intersection of US. Hwy #30 and Stuhr Road, Officers investigated a fatal traffic crash.
A white Ford Taurus was eastbound on US Hwy #30 while a Dodge Ram pickup was westbound on US Hwy #30 and was turning left to go southbound on Stuhr Rd. The Dodge pickup turned in front of the Ford Taurus. Both vehicles sustained severe damage.
The driver of the Ford Taurus succumbed to his injuries and was pronounced deceased at the scene.
The driver of the Dodge pickup was ejected from his vehicle and sustained life threatening injuries. He was transported to St. Francis Emergency Department where he was life-flighted to an Omaha Trauma Center.

The deceased driver of the white Ford Taurus has been identified as Noah J. Lau, a 27 year old male from Grand Island.
The driver of the Dodge Ram pickup was identified as Terry Campbell (72) from Chapman, NE.
GIPD Accident Reconstructionist will continue to investigate this incident.
The intersection was closed for approximately 3 hours during the investigation at the scene.