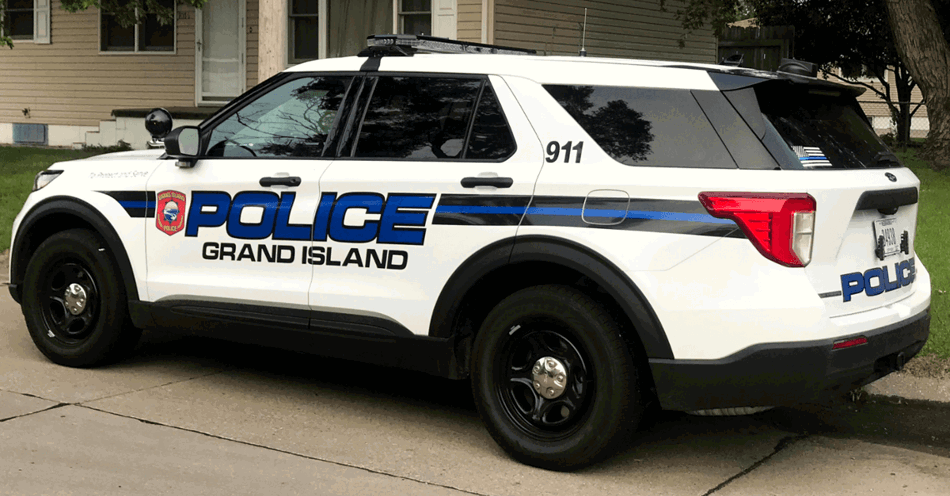 GI Man Arrested For DUI After Running Into A Pedestrian
Jun 13, 2022 / Press Release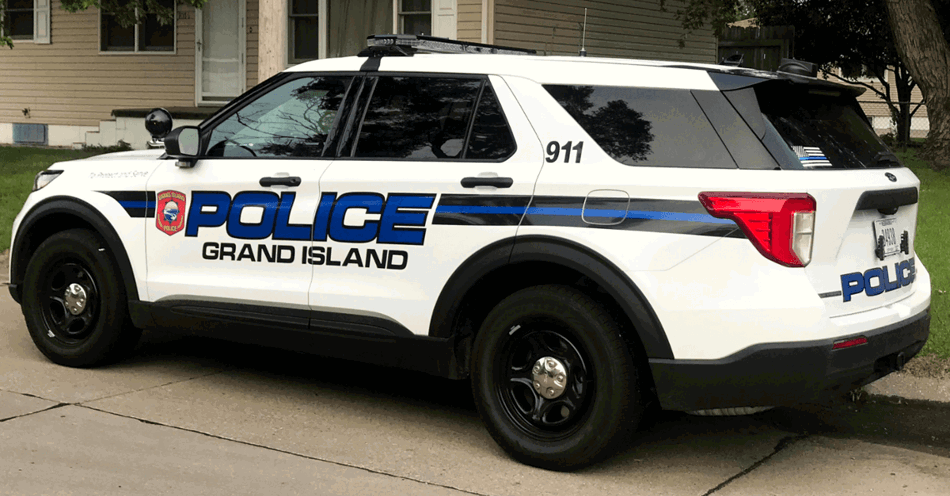 Early this morning officers with the Grand Island police department responded to 2430 N Broadwell Ave reference a personal injury accident.
Miguel Villatoro was identified as the driver of a blue Jeep Grand Cherokee that ran into a pedestrian in the parking lot of the Peacock Lounge resulting in serious bodily injury.
It was reported by a witness on scene that he intentionally drove into the victim due to an argument that ensued outside of the bar.
Villatoro left the scene and drove down to an alley to the north crashing his vehicle into the Capital Car Wash.
Villatoro was located at his residence but resisted arrest and at one point spit in the face of one of the officers.
Villatoro would then be arrested for DUI Serious Bodily Injury, 1st Degree Assault,
Use of a Weapon to Commit a Felony, Resisting Arrest, Assault on an Officer with Bodily
Fluid, Refusal to Test, and two Hall County warrants.