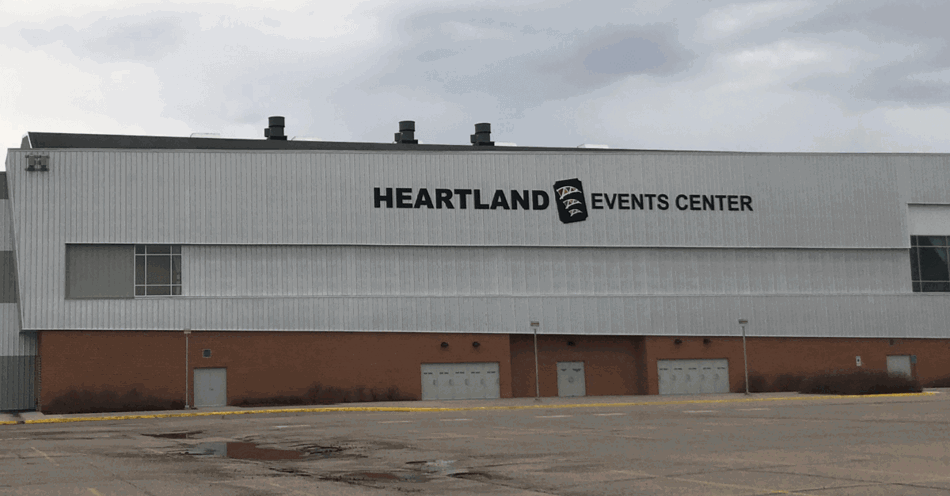 GI Native Added To ShoBox Card At Hall Co. Fair
Jul 13, 2021 / Press Release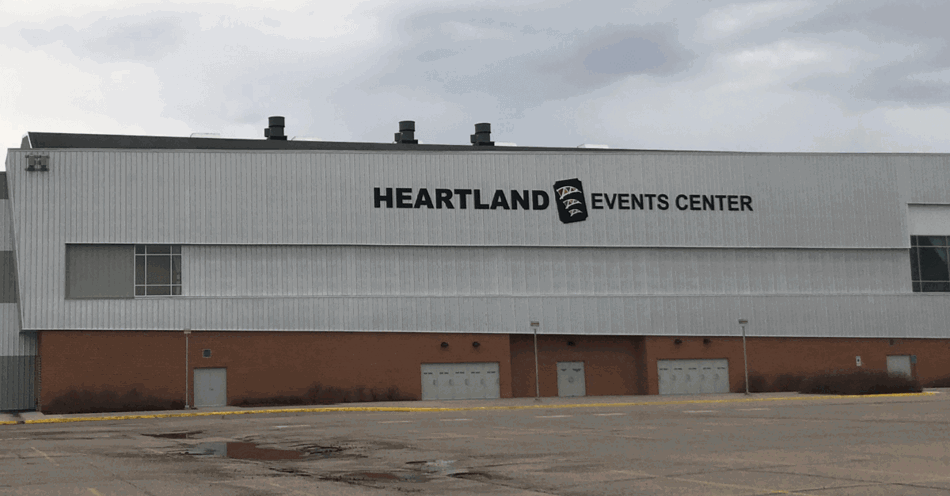 The Hall County Fair along with Showtime ShoBox announced today that prominate
Grand Island native and professional Boxer Jose Jacobo has been added to the fight
card for its 20th Anniversary ShoBox card.

This national fight card with feature three Nationally Televised bouts along with four
undercard fights that include the 2016 Olympic Bronze Medalist. The world's top
undefeated welterweight prospect Janelson Bocachica will take on Shinard Bunch,
Undefeated featherweights meet for the fight of their lives 10-0 Marinto Jules vs 10-0
Aram Avagyan and also undefeated Isaiah Steen will take on undefeated Kalvin
Henderson in a super middleweight bout.

When asked about his addition to the world class boxing event Jacobo said "As this
being my second time performing on a ShoBox undercard I see what it takes to get on
the main card and I know that my team and I are breaking the surface to get that shot.
I'm thankful and grateful for my team, Tony Holden, Corby Flagle and Alan Usher for
allowing me to take part of this event. My time is coming can't wait to perform in front of
my friends and family back home for the second time this year.

Jacobo's management team is quiet excited about this opportunity and what the future
holds for Jose. BG Sports Entertainment, Bill Green, said "Jose is developing at a fast
rate, finding opponents in the Midwest is a difficult task. Jose's skillset has made him a
household name in the Midwest but his "Relentless" style and self discipline will allow
him to crossover to the national scene."

The Hall County Fair Manager Corby Flagle said " We are just so excited to feature
Grand Island and Hall County on the National Stage. Adding a home grown local talent
like Jose is just icing on the cake. If you haven't bought tickets yet I would suggest
doing so very soon. Its going to be a special night and we would love for Grand Island
and area towns to come out and support our local fighter on this world class boxing
card."