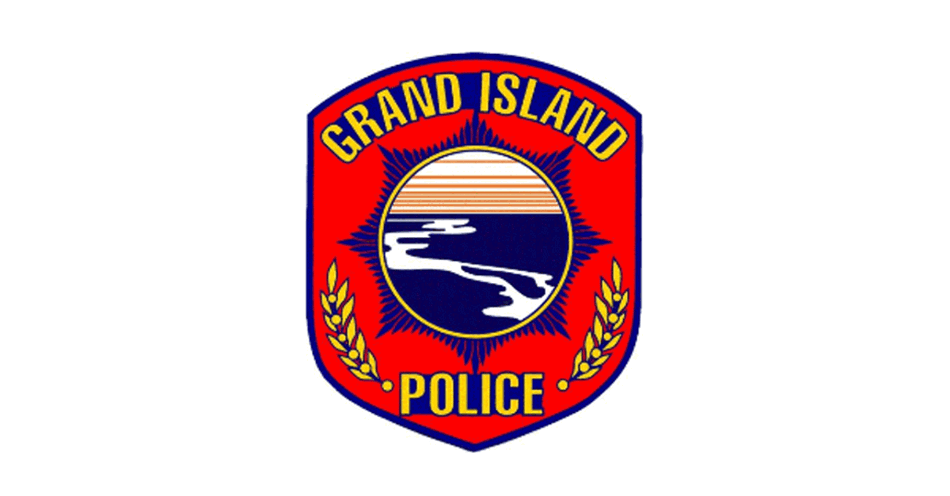 GI Teen Arrested On Drug and Firearms Charges
Jun 6, 2022 / Press Release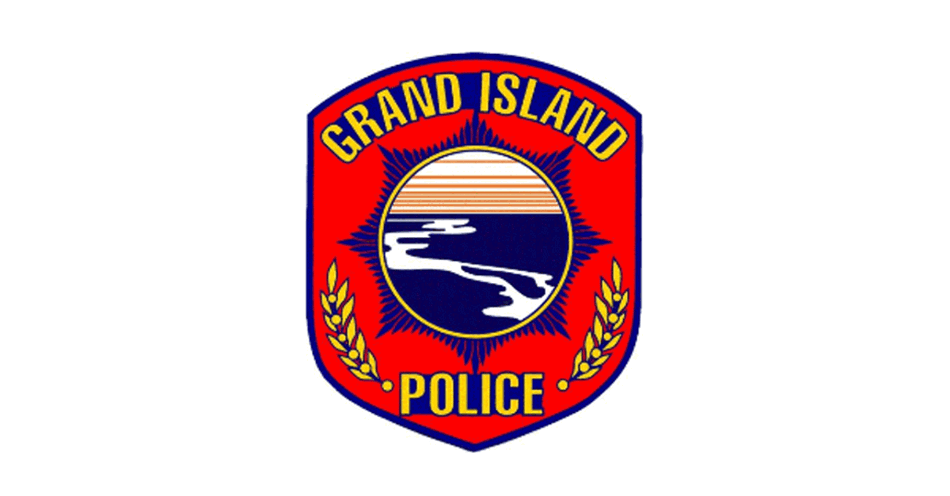 On June 3 2022 at approximately 10:10 AM, a search warrant was executed at Grand Island residence.
During this search, numerous illegal drug items were located in a bedroom determined to belong to a 17-year old.
Approximately 26 pills determined to be Percocet was found along with approximately 35 grams of marijuana bud, several digital scales, many containing marijuana debris, a suspected drug ledger, drug paraphernalia consisting of a marijuana grinder and snorting straws and two firearms were located in his bedroom.
Recent investigations conducted by the Grand Island Police Department and the Tri-Cities Drug Enforcement Team indicate that the juvenile male was selling Percocet pills from the residence. The juvenile male was arrested for drugs and firearms charges