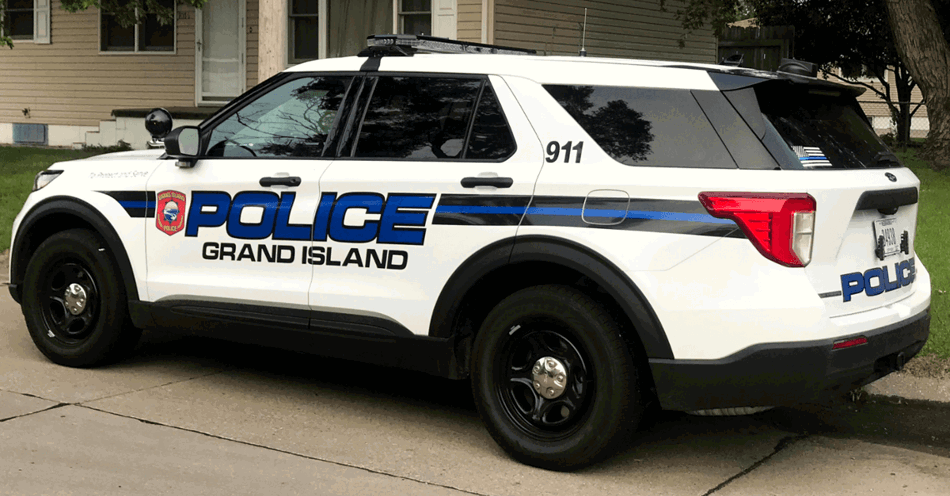 GIPD Officer Assaulted With Laser
Jun 6, 2022 / Press Release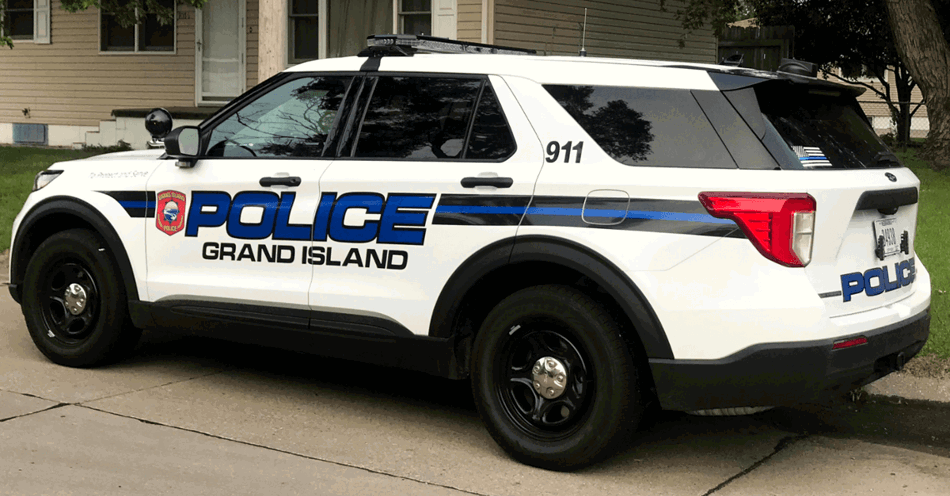 This past Saturday Officer Jacobson of the GIPD was on patrol when a passenger in a vehicle shined a laser into the eye of the officer causing temporary dazzling.
The passenger was identified as Lakota Hawkes. Hawkes was found to have an active warrant for his arrest out of Hall County and transported to the HCDC. Officer Jacobson experienced eye discomfort and a headache. Further examination of the laser found it could set fire to objects.
Lakota Hawkes was arrested for Hall County Warrants, Assault on an Officer-2nd Degree and Use of a Deadly Weapon to Commit a Felony.