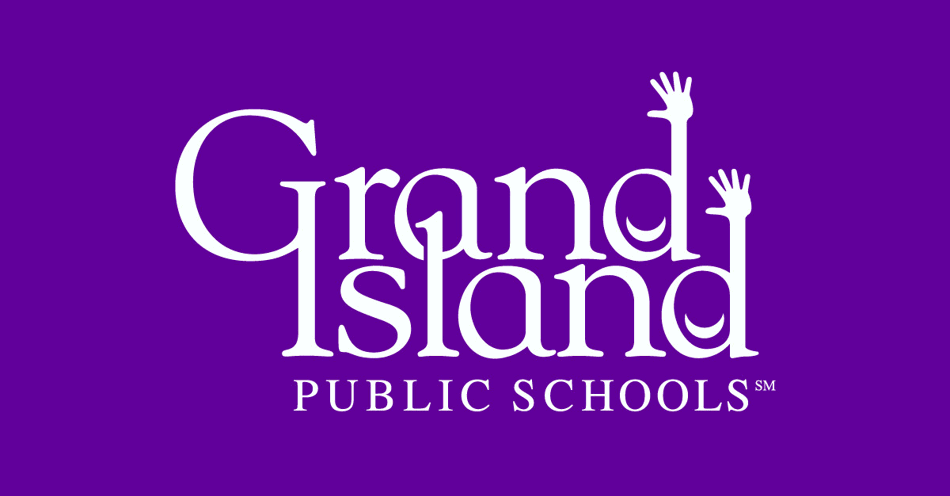 GIPS Introduces Interim Superintendent
Jan 17, 2023 / Tyson Havranek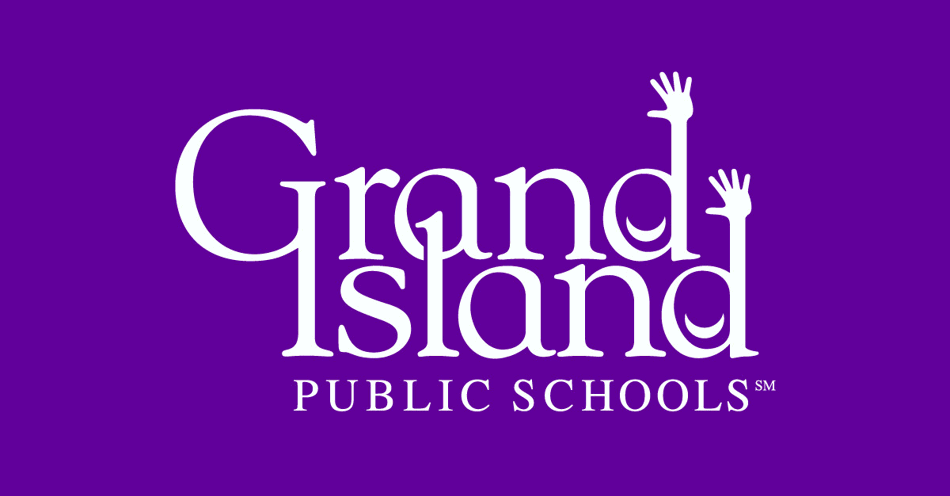 Audio Version Of Story Below
The Grand Island Public Schools Board of education held a press conference today to introduce the newly named Interim Superintendent, Mr. Matthew Fisher

Matt Fisher is a familiar face to the Grand Island Community having served as Superintendent of Northwest Public Schools from 2012-2019.
One of the biggest challenges facing not only GIPS, but school districts across the country is staffing and how to recruit and retain staff is priority number one.
Having positive impacts on students and staff are two very important priorities for Fisher but so is having a positive impact on the community
Fisher will be operating under a 17-month interim contract, His first official day serving the district will be Wednesday, February 1st.