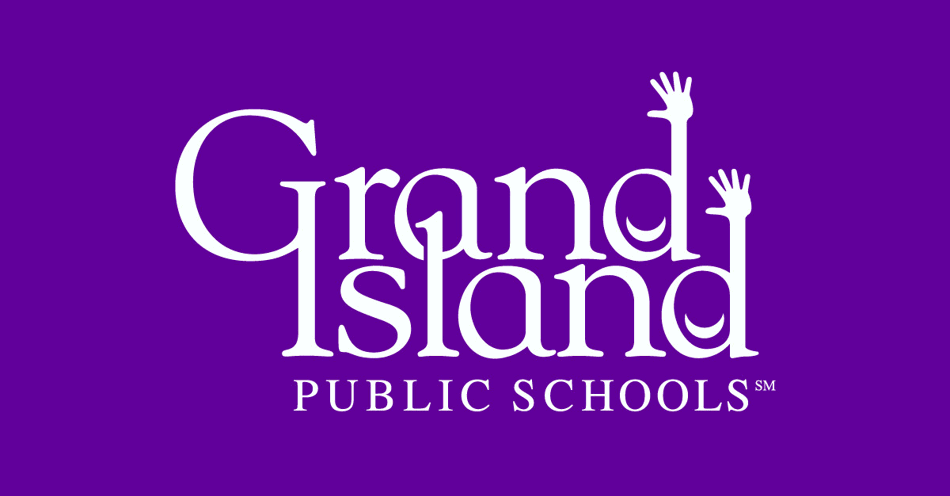 GIPS Swaps Early Out Wednesdays for More Strategic Support & Teacher Planning Times in '22-'23
Jun 10, 2022 / Press Release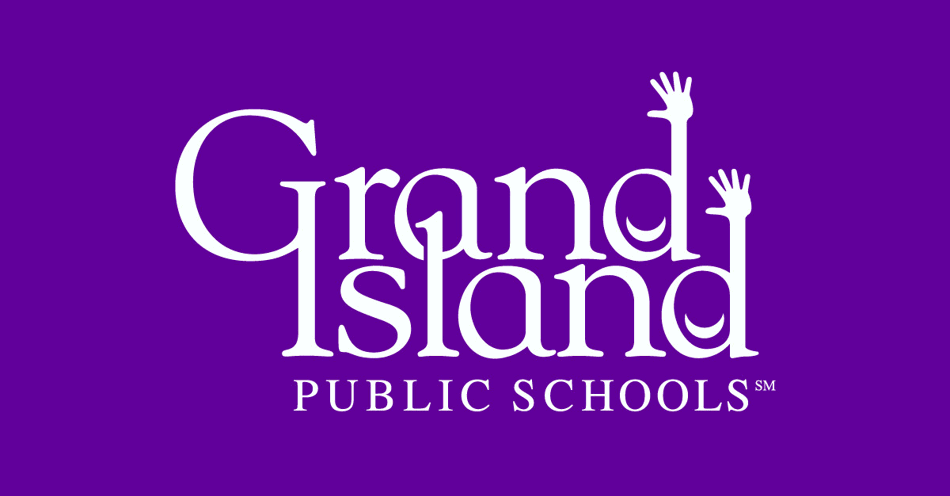 Grand Island Public Schools is making bold moves to better support students, families, and teachers with a revised 2022-2023 school year calendar.

In hearing from staff throughout the 2022 Listening Tour, considering family needs, and collaborating with our building administrators, our Board of Education has approved a new look to our calendar.

Wednesdays will be a standard scheduled school day to allow for continuity of learning, less stress on families planning for the early release schedule. Recovering the hour each Wednesday, provides larger blocks of uninterrupted planning time during the designated days throughout the school year.

With the Wednesday schedule adjustment, we will be able to provide a projected 13.5 more hours of planning and prep time for our teachers throughout the year.

These updates allow us to reduce the amount of additional stress on our families while also providing more planning and collaboration opportunities for our teachers as they seek to bring their best every day for our students.

"Working with representatives across the district further emphasized that adjusting school schedules and the district calendar was a beneficial and timely decision to address adding valuable blocks of planning time for staff and providing smoother transitions for families. We are grateful to provide these additional supports to help pave the way for a fantastic '22-'23 school year."

Adjustments for additional staff support include:
More dedicated planning time throughout the year.
Better support to implement from ideas gained from professional development.
Additional opportunities for specialist staff to meet and collaborate.
The revised calendar still meets the 187 day teacher contract and minimum hours required for instruction with snow days remaining a built-in accommodation.

Of course, there are a few notable updates for students and families as well:

Elementary & Middle Schools will no longer have regular early outs on Wednesdays.
Thanksgiving break will now be a full week off for students.
Senior High will now release at 3:30 p.m.
Pre-Scheduled early outs will be:
Aug. 15, 16, and 17
Parent Teacher Conference Weeks
Day Before Winter Break
Last Day of School
We're excited about enhancing the support of our teachers as well as our students and families! We also recognize that a few facets of our operations will look differently. Families are welcome to reach out to the district office or building principals with any questions they may have.

"Last school year GIPS staff had several Fridays without students for Plan and Prep. The District received very positive feedback about these days." Mrs. Lisa Albers, GIPS Board of Education President, mentioned, "With input from the GIPS Calendar Committee and other GIPS staff, the district has decided to revise the calendar for the upcoming school year to include more of these full days for Plan and Prep. Making the change now allows GIPS families to plan. Parents have been requesting to do away with the early release on Wednesdays for years. This solution is positive for GIPS staff but also GIPS families."

Printable editions of the updated '22-'23 calendar (English and Spanish) will be available next week.

GIPS has always strived to be a forward-thinking and innovative school district. We remain willing to collaborate with our students, families, staff, and leaders to make strategic improvements.