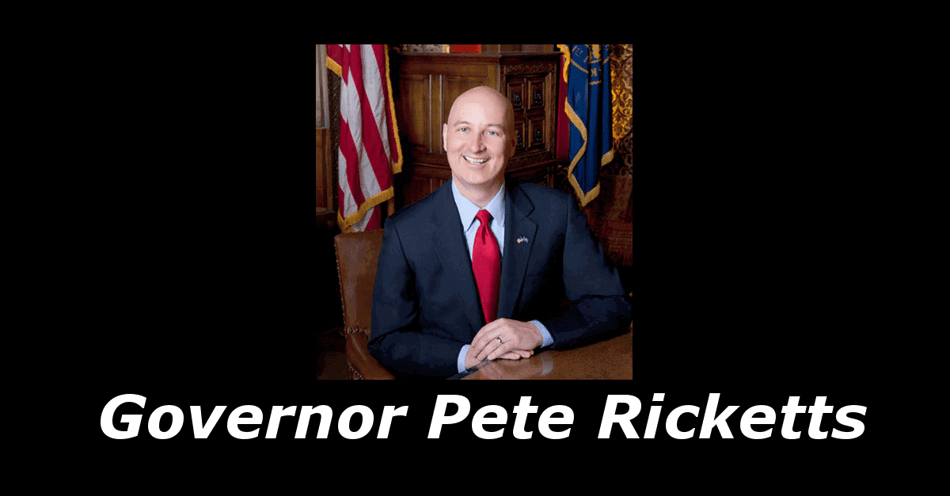 Governor Calls For A Return To Normal
May 25, 2021 / Tyson Havranek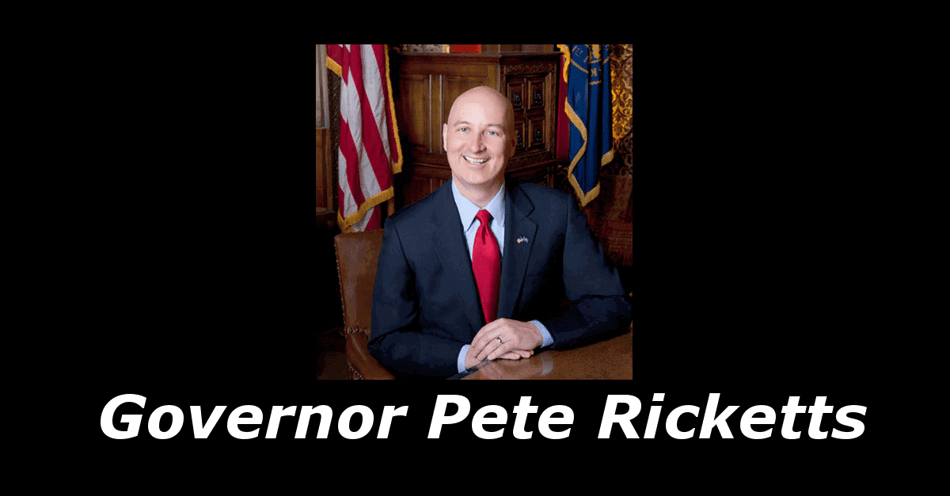 *Audio Version Of Story Below*
It's time to return to normal..the words of Governor Pete Ricketts yesterday as he announced that Nebraska will end a $300-a-week unemployment bonus that has been going to jobless workers during the pandemic.

Gov. Pete Ricketts made the announcement as he halted all of the last of his virus-related executive orders.
Nebraska joins at least 22 other states that are halting the additional unemployment benefits, which the Governor says was a data driven move.
The extra benefits will end June 19th.
Governor says return to normal