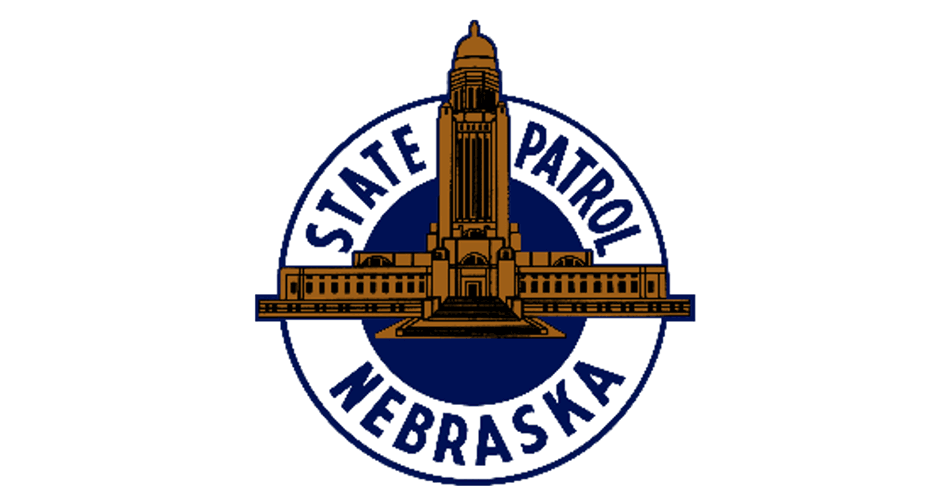 Juveniles Apprehended After Pursuit in Buffalo County
Jan 18, 2023 / Press Release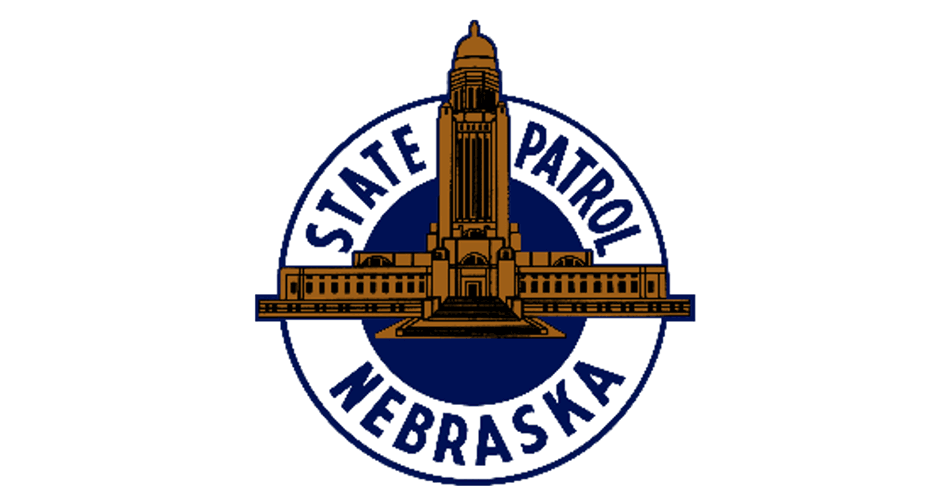 Troopers with the Nebraska State Patrol have apprehended two juveniles from Colorado after a pursuit in central Nebraska Monday night.
At approximately 9:35 p.m., a trooper observed an eastbound Nissan Pathfinder traveling on Interstate 80 at approximately 35 miles per hour. The trooper attempted a traffic stop near Kearney, at mile marker 276, but the vehicle accelerated and fled at a high rate of speed. The trooper initiated a pursuit.
The vehicle reached speeds exceeding 100 miles per hour as it fled eastbound on I-80. Another trooper was able to successfully deploy stop sticks at mile marker 288 to slow the vehicle. The suspect vehicle then exited I-80 at the Shelton interchange and began traveling northbound at slower speeds.
A short time later, the trooper was able to successfully perform a tactical vehicle intervention to bring the vehicle to a stop. The driver and passenger were taken into custody without further incident. Troopers located a firearm in the vehicle as well as a small amount of marijuana and drug paraphernalia.
The driver was identified as a 13-year-old female. The passenger was identified as an 11-year-old male. Both were placed in protective custody.
The pursuit lasted approximately 16 minutes. The Buffalo County Sheriff's Office and Shelton Police Department assisted in this incident.