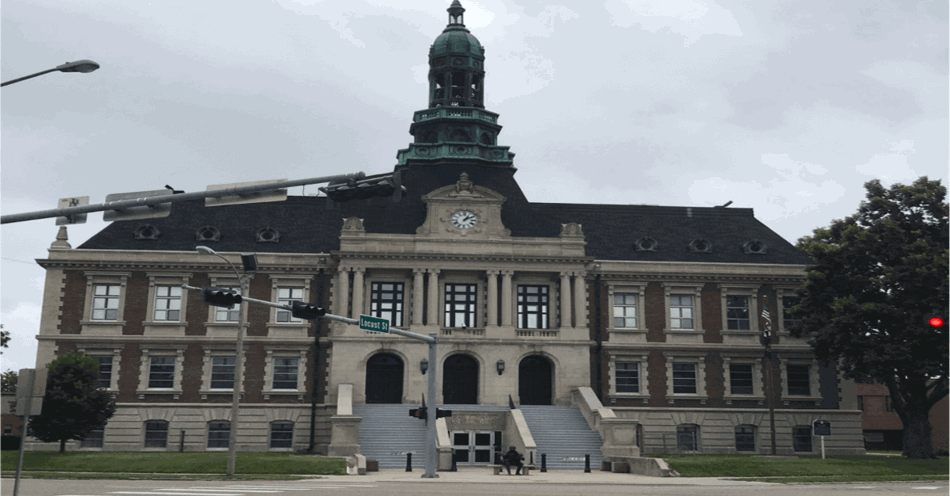 Manka To Spend At Least 45 Years In Prison For Summer Shooting
Jun 7, 2022 / Tyson Havranek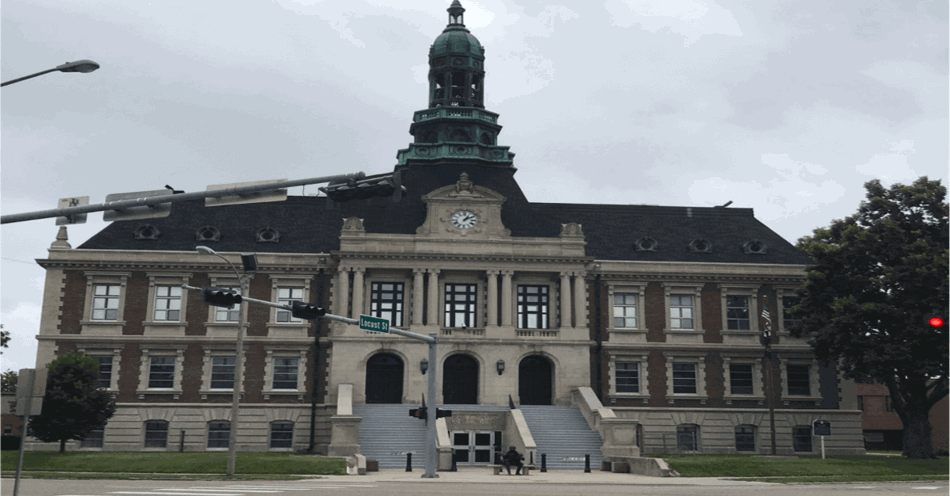 A Grand Island man who was involved in taking another man hostage after escaping from custody this spring was sentenced yesterday for crimes committed prior to his breakout attempt.
27 year old Tyler Manka will spend at least 45 years in prison after one man was shot and wounded.
Grand Island Police said the July shooting happened near 16th Street and Broadwell Avenue.
Police say Manka also fired more shots which hit a nearby vehicle occupied by two men.
Manka is due back in court for the charges related to the escape and hostage situation later this summer.