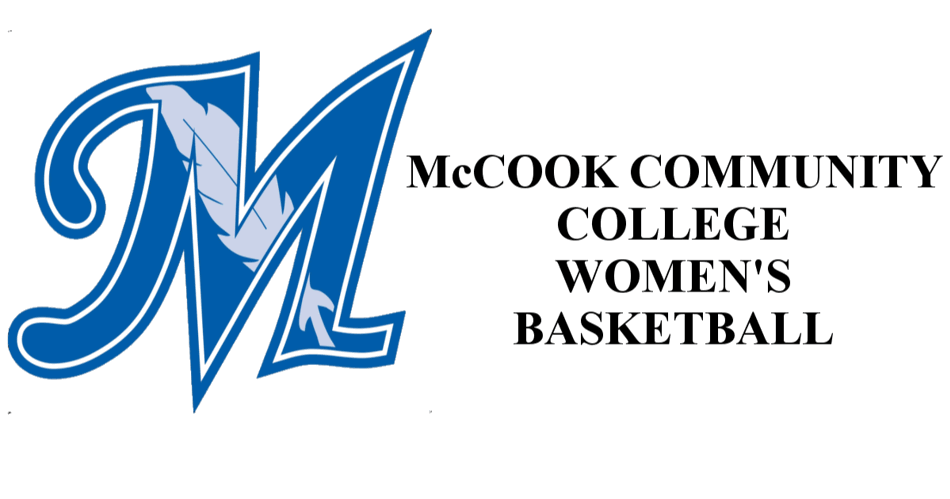 MCC Women drop tourney game to Frank Phillips College
Nov 20, 2022 / MCC Athletics/Brent Cobb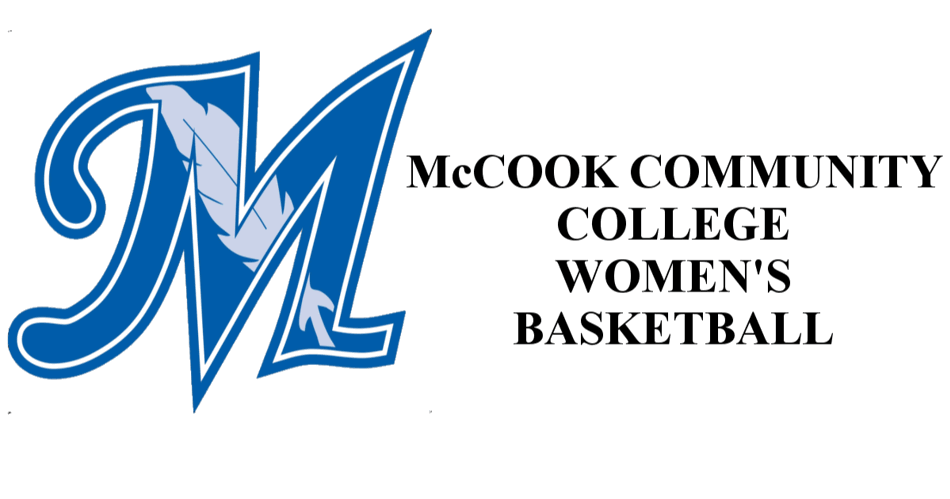 HOBBS, N.M. – The Frank Phillips College Lady Plainsmen of Borger, Texas, handed the McCook Community College women a 63-44 loss in the final game of the New Mexico Junior College Classic.
Frank Phillips took a 22-10 first-quarter lead, but MCC battled back and played the Lady Plainsmen on even terms in the second quarter with both teams scoring 12 points each.
Leading 34-22 at intermission, FPC held MCC to just six points in the third period, and never trailed, sending MCC to its fourth straight loss.
MCC shot 33.3 percent from the floor, made five of 20 shots from the 3-point arc (25 percent) and made nine of 12 free throws (75 percent). Both teams had 36 rebounds, but MCC committed 28 turnovers.
FPC shot 39.7 percent from the field, 30 percent from distance and made 10 of 20 free throws.
Sophomore Vanessa Jurewicz (Stockholm, Sweden) led MCC on the scoresheet with 18 points. Redshirt freshman Taryn Lindsey, (Fountain, Colo.) added seven points.
Freshmen Lucia Orthen (Berlin, Germany) and Tatyana Walrond (Bridgeton, Barbados) both scored six points.
Natalie Harmata, (freshman, Sydney, Australia) led MCC with six rebounds.
Frank Phillips improves to 4-3 on the year.
MCC goes to 1-6 and will return home Tuesday to play Central Community College at 5:30 p.m. starting a men's/women's doubleheader. Tuesday will also Veterans Night with the MCC Indians Boosters inviting fans to show their appreciation. Veterans will be admitted free and receive free popcorn. Veterans are encouraged to wear something to recognize their area of service, but this is not required.
On Friday MCC will host the two-day Cobblestone Hotel & Suites Thanksgiving Classic.
Western Nebraska and Fort Scott Community College opens the tournament Friday at 5:30, then MCC hosts No. 6 New Mexico Junior College at 7:30 p.m. On Saturday Western Nebraska will play New Mexico JC at 1 p.m. followed at 3 p.m. with MCC hosting Fort Scott.
For all the up-to-date information on MCC women's basketball this season and all sports including schedules, statistics, rosters and photos, please visit the official website of MCC Athletics at mccindians.com