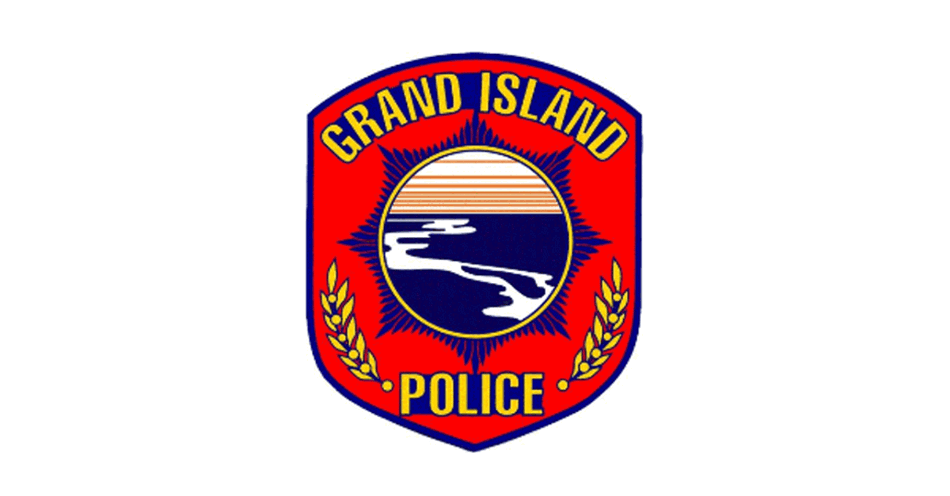 More Missing Trailers In Grand Island, As Gibbon Packing Reports Thefts
Sep 19, 2022 / Tyson Havranek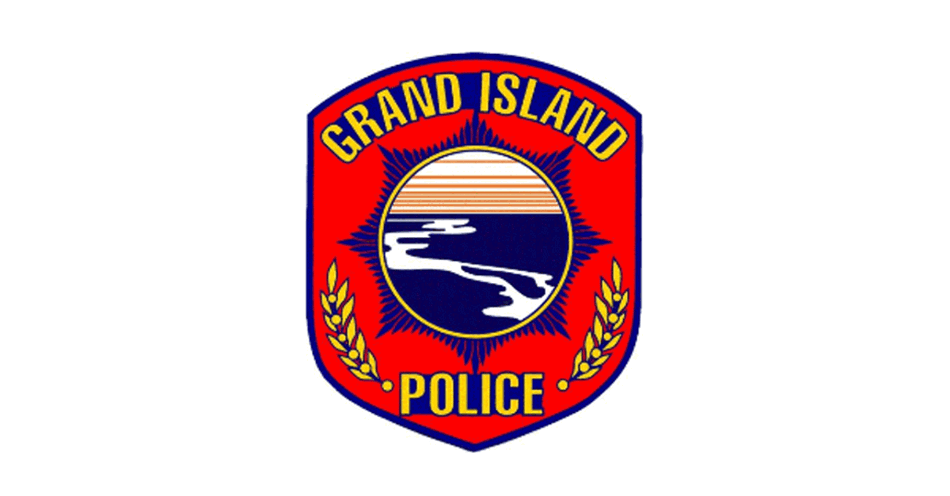 Friday night officers with the Grand Island police department responded to Gibbon packing in reference to a theft.
The first incident was reported on September 16th at 9:30pm after the driver reported his trailer was missing.
The driver called the manager and the manger discovered that the trailer next to his was missing also, fast forward a couple of days and that's when the driver of trailer number three noticed his was missing as well.
Captain Jim During with the Grand Island Police Department says they could have all been taken at the same, but it's hard to say for sure because there were no witnesses who were aware of the whereabouts of the third trailer, when the first two were taken.
In total three trailers were reported stolen, with an estimated value of three quarters of a million dollars