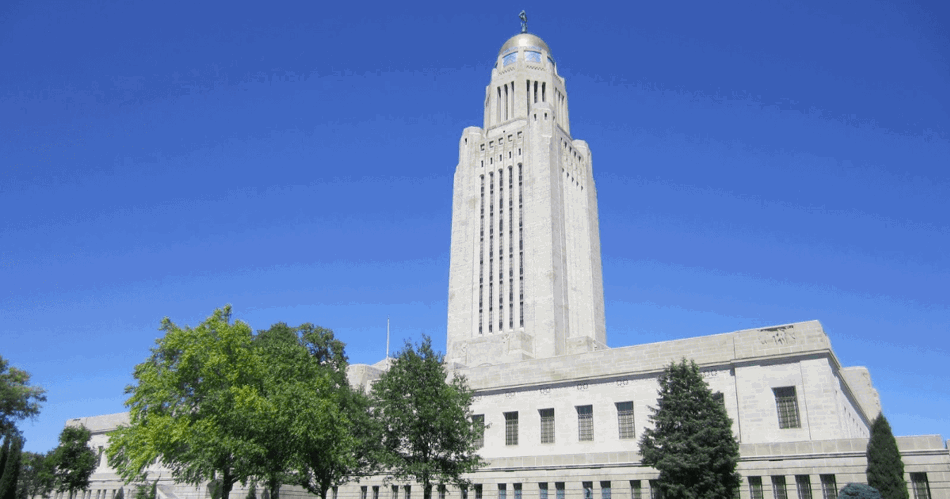 Nebraska's Expanded Gambling Hot Topic This Week In Legislature
Jan 11, 2023 / Tyson Havranek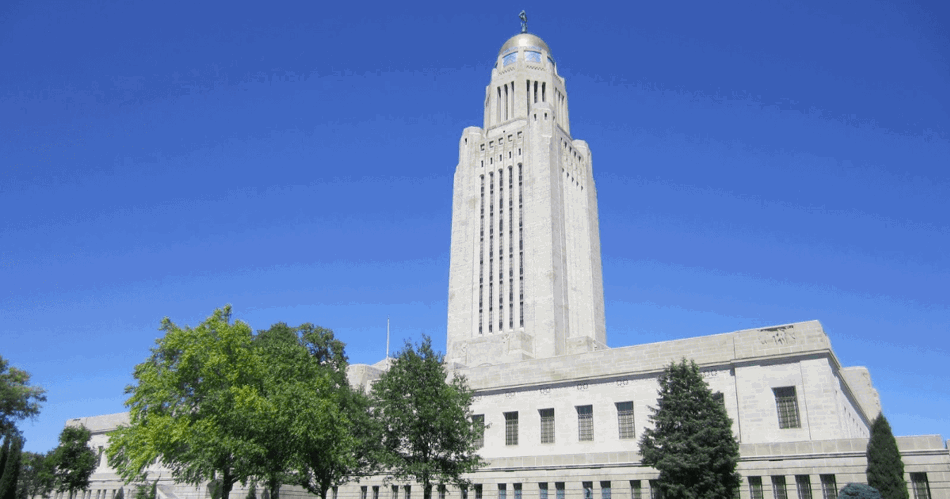 Nebraska's newly expanded gambling laws have taken center stage this week at the state capital.
North Platte Sen. Mike Jacobson wants to exempt western Nebraska communities from a requirement that future casinos at racetracks have to wait until 2025 for a market study before they can apply for a license.
When it comes to sports betting, a widely expected bill has been introduced, that would allow those who are wagering on college sports in Nebraska to be able to wager on Nebraska games.
Lincoln Sen. Eliot Bostar's proposal would revise the casino gambling framework. Bostar said bets on Husker games shouldn't be off-limits simply because of where a game is played.
The provision, as it is currently written, was added to the regulations at the last minute of the last session as part of a compromise among senators, to establish the rules for expanded gaming.