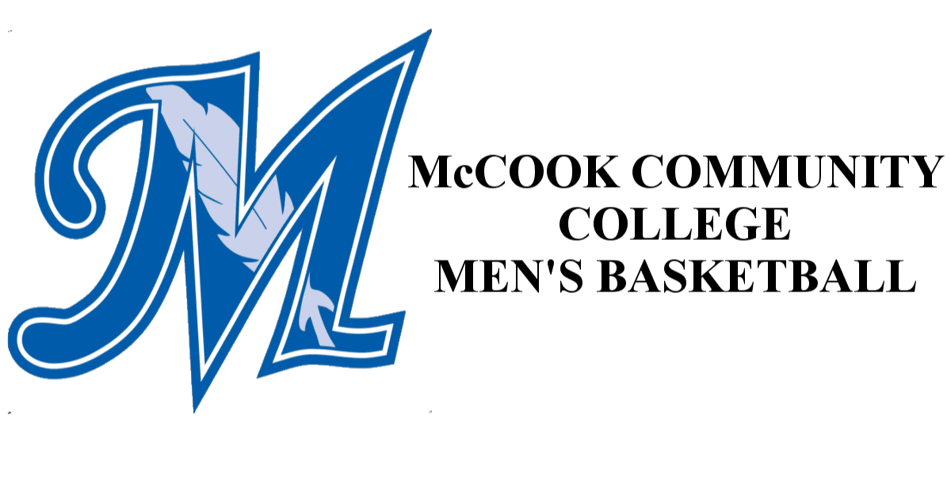 No. 2 Indian Hills rolls past MCC men, 92-61
Nov 19, 2022 / MCC Athletics/Brent Cobb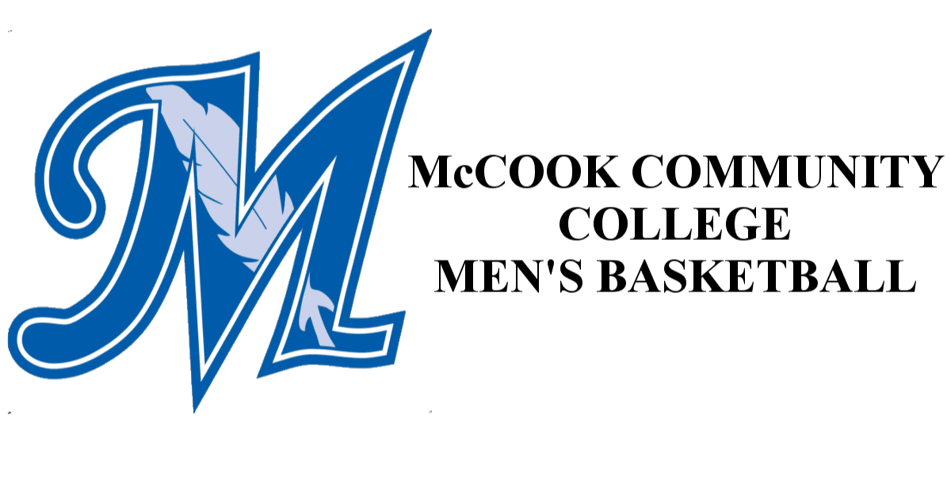 OTTUMWA, Iowa — The No. 2 Indian Hills Community College men continued their winning ways Friday, downing McCook Community College 92-61 in the Reed Overhead Doors Classic at the Hellyer Center.
"First off, Indian Hills is a ridiculously good basketball team," said MCC Coach Jacob Brandl. "What they are able to throw out there with 12 deep and all having size and the ability to shoot makes them really dangerous and, in my mind, the best team in the country."
The Warriors were coming off a win on Wednesday over No. 1 Northwest Florida State, 108-99, and rode that momentum of that win to a 16-2 lead in the first 7:34 of the game against MCC. Indian Hills extended the lead to 20 points, 29-9, with 6:56 left before intermission. MCC went on a 15-7 run the trim the halftime lead to 36-24.
"The score was not an indicator of how this game went down. We really fought and really battled," said Brandl. "We got off to a terrible start and had to play catch up and got it to 12 at halftime and then just couldn't get stops in the second half."
The Warriors came out of intermission to build the lead to 17 four minutes into the second half and never looked back.
MCC shot 35.7 percent from the floor, 25 percent from distance and 71.4 percent on 21 free throws. MCC had 12 turnovers.
"One positive is we really did a good job of taking care of the ball which had been a problem for us so that was good to see," Brandl said.
IHCC connected on 50.7 percent from the floor, 39.6 percent from the 3-point line and 76.9 percent on 13 free throws. The Warriors outrebounded MCC 44-32, outscored MCC in the paint 46-16 with IHCC's bench besting MCC 58-21.
Brandl said the team had a lot of good looks that weren't converted.
"We need to be better offensively and find ways to score. We are a really good defensive team and the group who we just played is very, very good and they had a hard time scoring when we were set in our defense," Brandl said. "But when you can't score, it gives the other team more fast-break opportunities and mismatches."
Freshman Zeki Cavli (Bodrum, Turkey) came off the bench to score 15 points, tied for team-high honors with Simon Akena (sophomore Stockholm, Sweden). Akena also snagged five rebounds.
"I was happy to see some guys play really well. It was good to see Zeki come off the bench and get some confidence and play well," Brandl said. "Simon Akena and Noah Boyed were also really good. We need to keep building on that and find some other dudes to help us out offensively."
Freshman seven-footer Noah Boyed (Castries, St. Lucia) had his best scoring night of the season with 13 points to go along with a team-best eight rebounds.
Indian Hills improves to 8-0 and 5-0 at home.
MCC goes to 2-4 and continues play in the tournament taking on Ellsworth Community College (8-0) Saturday at 4:30 p.m. The Panthers beat Missouri State-West Plains Friday in the opening game of the tournament, 101-82 and are ranked seventh in this week's NJCAA Division II Top 25 rankings.
MCC will return home Tuesday for a Nebraska Community College Athletic Conference game with Central Community College. That game will start at about 7:30 p.m., following the women's game.
The MCC Indians Boosters are inviting local Veterans to the games so fans can show their appreciation. Veterans will be admitted free and the boosters will serve free popcorn to all in attendance. Veterans are encouraged to wear something to recognize their area of service, but this is not required.
For all the up-to-date information on MCC basketball this season and all sports including schedules, statistics, rosters and photos, please visit the official website of MCC Athletics at mccindians.com