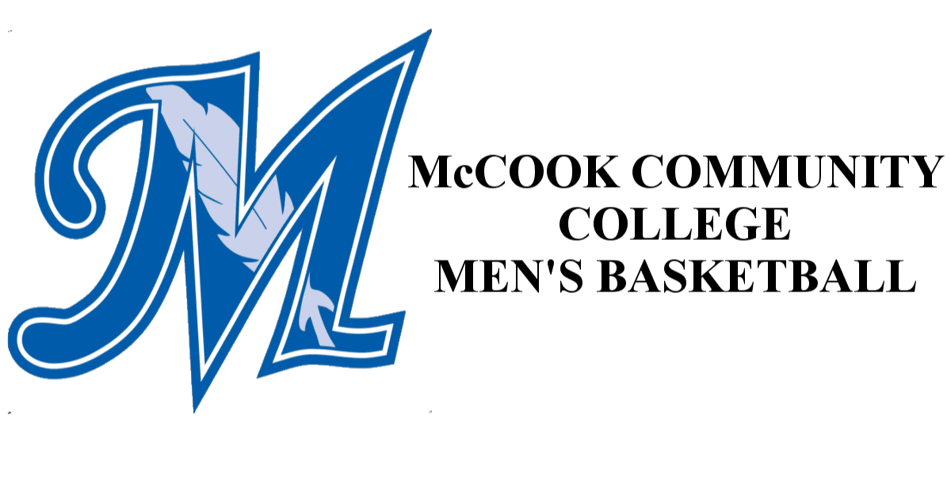 No. 7 Ellsworth tops MCC men in Indian Hills Tournament
Nov 20, 2022 / MCC Athletics/Brent Cobb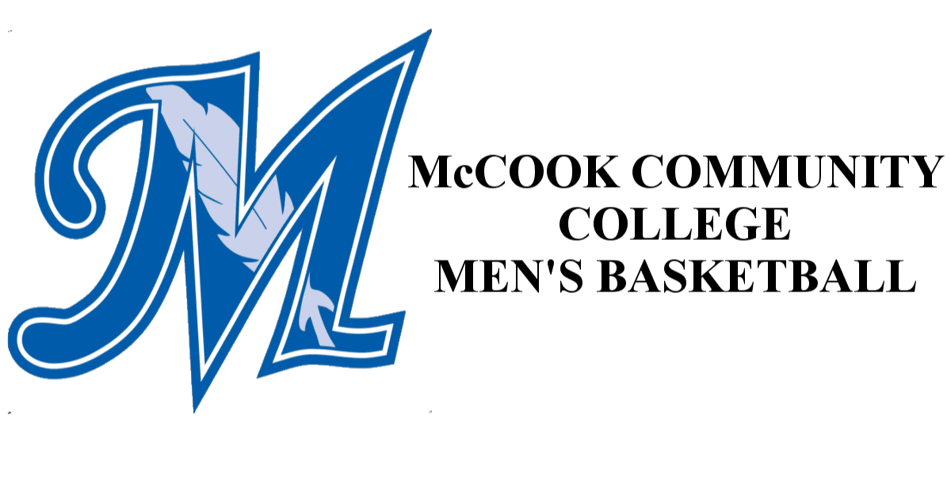 OTTUMWA, Iowa — The Ellsworth Community College men handed MCC an 86-71 loss in the final game of the Reed Overhead Doors Classic at Indian Hills Community College.
MCC Coach Jacob Brandl said Saturday's start was similar to the start the team had Friday in a loss against No. 2 Indian Hills.
"A 16-2 run by them to end the half puts them up 17 and we are playing catch up the rest of the game," said Brandl.
The Panthers improve to 9-0 and are ranked seventh in this week's NJCAA Division II Top 25 rankings.
"I thought we did a pretty good job defensively as we held them to 20 points under their average," said Brandl. "That team just keeps coming at you and attacking and weren't very good at creating a wall and winning the paint," said Brandl.
While the Panthers only made one 3-point basket, the coach said his team knew the kind of battle they were in for.
"We just didn't play well and execute," Brandl said.
Statistics from this game were not immediately available.
MCC falls to 2-6 and returns home for a Nebraska conference game with Central Community College Tuesday. That game will start at about 7:30 p.m., following the women's game. The MCC Indian Boosters are inviting local Veterans to the games so fans can show their appreciation. Veterans will be admitted free and the boosters will serve free popcorn to all in attendance. Veterans are encouraged to wear something to recognize their area of service, but this is not required.
"I have been proud of how we continue to fight even getting down," said Brandl. "We never go away but we have to find a way to not put ourselves in a hole."
MCC will be back on the road Friday with a pair of games in the Idaho Central Credit Union Tournament at the College of Southern Idaho. MCC will face Colorado Northwestern (0-5) at 4 p.m. Friday and play hosts the Saturday at 8 p.m. Southern Idaho is ranked No. 7 in the latest Top 20 rankings and are 7-0.
For all the up-to-date information on MCC basketball this season and all sports including schedules, statistics, rosters and photos, please visit the official website of MCC Athletics at mccindians.com