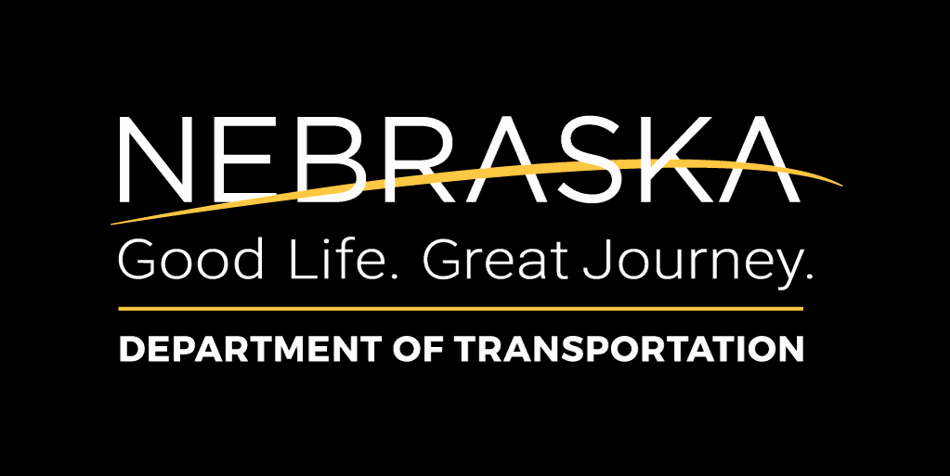 Railroad Crossing Maintenance Work on US-281, South of St. Paul
Jul 22, 2022 / NDOT Release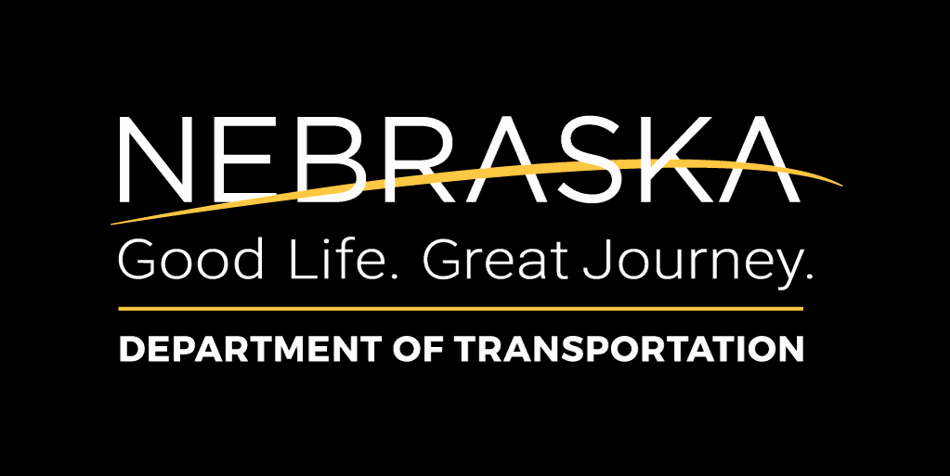 (Grand Island, Neb.) — Weather permitting, railroad crossing maintenance will begin July 25 on US-281, south of St. Paul, according to the Nebraska Department of Transportation. US-281 will be closed at the railroad crossing located south of St. Paul, between N-58 and N-92. North and southbound US-281 traffic will be detoured between the junction of US-281/N-58 and the north junction of US‑281/N-92. The detour will follow the route of N-58 to N-11 to N-92, in both directions. A detour map is attached. The anticipated completion is July 29.
For questions regarding this project or the detour, please contact the Nebraska Central Railroad Company.
Motorists are reminded to drive cautiously in and near work zones, to buckle up, and put phones down.