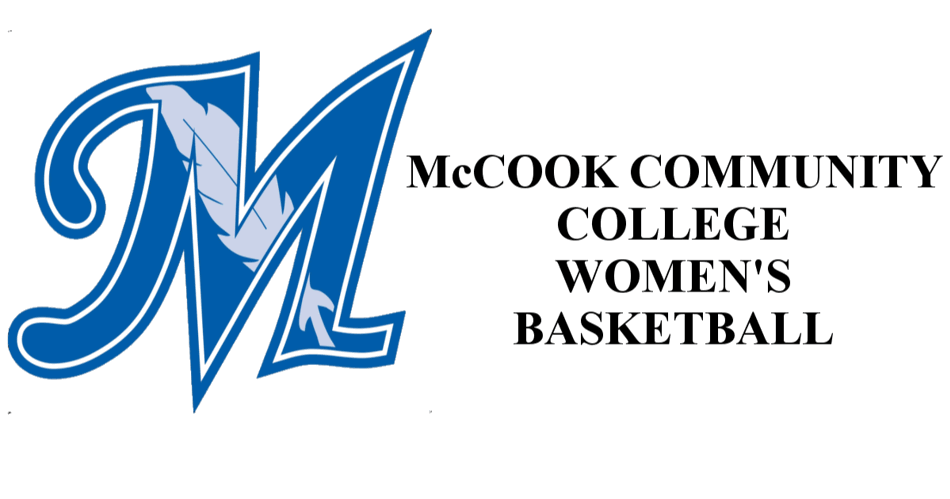 Sixth-ranked Thunderbirds down MCC women 58-47
Nov 19, 2022 / MCC Athletics/Brent Cobb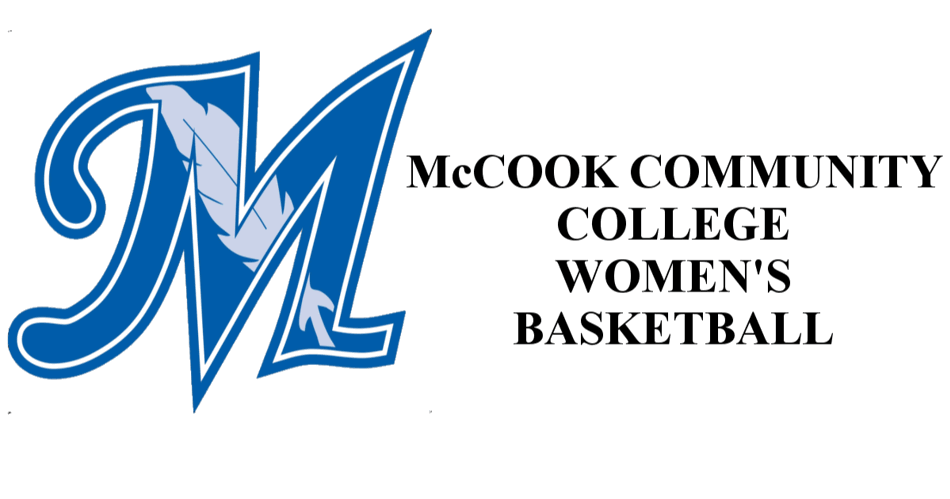 HOBBS, N.M. – New Mexico Junior College defended their No. 6 national ranking and their home court Friday with a 58-47 win over McCook Community College in the opening game of the New Mexico Junior College Classic.
The game was tied 3-3 midway through the first period before the Thunderbirds flew ahead on a 12-2 run to close out the quarter with a 15-5 lead. MCC responded and edged the hosts 13-12 in the second period.
"We had slow first and third quarters where they made some early runs to open the halves," said MCC Coach Brandon Pritchett.
After NMJC stretched the lead to 48-27 after three quarters, MCC responded to outscore the Thunderbirds 20-10 over the final 10 minutes of the game.
MCC shot 35.6 percent from the field, 23.5 percent from the 3-point line and just five of 11 from the free-throw line (45.5 percent). MCC committed 23 turnovers.
"If we make free throws and take care of the basketball it would have changed the game," Pritchett said.
NMJC shot 36.5 percent from the field, 16.7 percent from distance and 11 of 19 from the line (57.9 percent). The Thunderbirds held a 46-31 rebound advantage, a 16-3 edge in second-chance points, a 34-20 margin in paint points and a 32-8 edge in bench points.
"I thought we executed our game plan defensively tonight. We held them to their lowest points of the year, and I thought forced them into tough shots," Pritchett said. "We just didn't rebound on the defensive end as well as we wanted."
Freshman Taryn Lindsey, (freshman, Fountain, Colo.) led the MCC scoring attack with 13 points on a six-for-10 shooting night. Freshman Gemma Gruettner Bacoul (Berlin, Germany) scored 12 points and added four rebounds.
Vanessa Jurewicz (sophomore, Stockholm, Sweden) scored nine points, Marta Moya Perez (freshman, Alboraya, Spain) scored eight points, and freshman Rebecca Dunn (Colorado Springs, Colo.) was credited with five rebounds.
"Gemma shot the ball well for us, really found a rhythm with her shot," Pritchett said.
The coach was also pleased with freshman Lucia Orthen (Berlin, Germany).
"Lucia had a great defensive night," Pritchett said. "It doesn't show in the stats, but she really guarded and executed our game plan on that end."
New Mexico State improves to 5-0.
MCC falls to 1-5 as the team continues in the Classic Saturday taking on Frank Phillips College (4-3) at 3 p.m.
"We have a talented group," Pritchett said. "Once we figure out how to put consecutive plays and quarters together, we will be a tough group to play against."
On Tuesday the ladies begin Nebraska Community College Athletic Conference play hosting Central Community College at 5:30 p.m. starting a men's/women's doubleheader in the Peter and Dolores Graff Events Center.
Also on Tuesday the MCC Indians Boosters are inviting local Veterans to the games so fans can show their appreciation. Veterans will be admitted free and receive free popcorn. Veterans are encouraged to wear something to recognize their area of service, but this is not required.
For all the up-to-date information on MCC women's basketball this season and all sports including schedules, statistics, rosters and photos, please visit the official website of MCC Athletics at mccindians.com