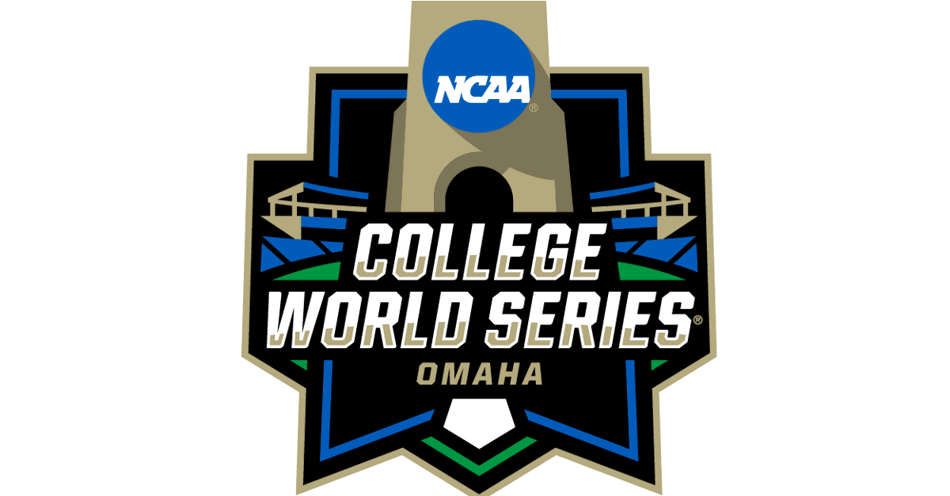 Sooners off to College World Series finals - Hogs hang on to beat Ole Miss, force 2nd CWS bracket final
Jun 23, 2022 / Associated Press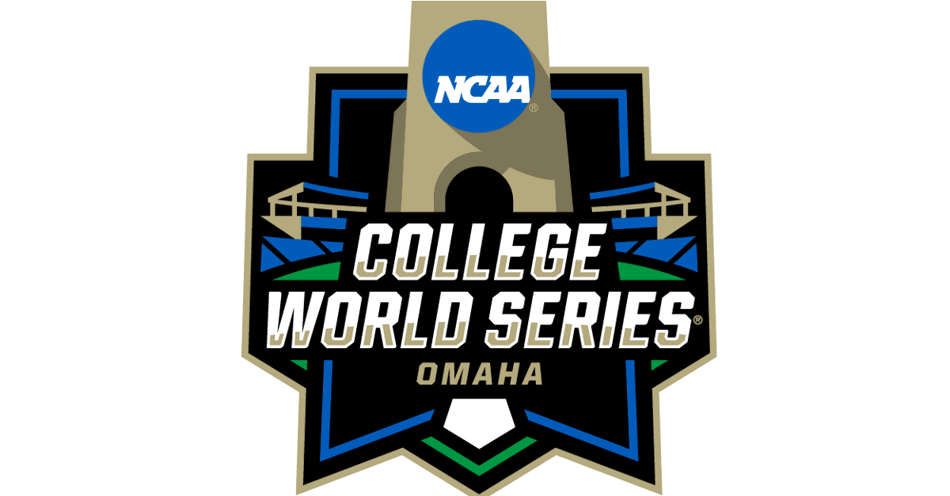 Sooners off to College World Series finals
OMAHA, Neb. (AP) — Oklahoma is heading to the College World Series finals after beating Texas A&M 5-1. David Sandlin held Texas A&M to one run and struck out a career-high 12 in seven innings and Jimmy Crooks' three-run homer in the first held up. Trying to complete a softball-baseball title sweep, the Sooners have won three straight games at Charles Schwab Field by no fewer than four runs and will play for their first national championship since 1994. Their opponent in the best-of-three finals starting Saturday will be either Arkansas or Mississippi. Arkansas beat Ole Miss 3-2 on Wednesday night to force another game Thursday.
Hogs hang on to beat Ole Miss, force 2nd CWS bracket final
OMAHA, Neb. (AP) — Brady Slavens' home run to the deepest part of the park gave Arkansas the lead and the Razorbacks held on for a 3-2 win in the College World Series after Mississippi loaded the bases with none out in the bottom of the ninth inning. The Hogs forced a second bracket final against Ole Miss on Thursday. The winner advances to play Oklahoma in the best-of-three championship round starting Saturday. Slavens blasted his homer 436 feet to straightaway center into a light breeze. He's only the third player to homer to dead center since the CWS moved to Charles Schwab Field in 2011.