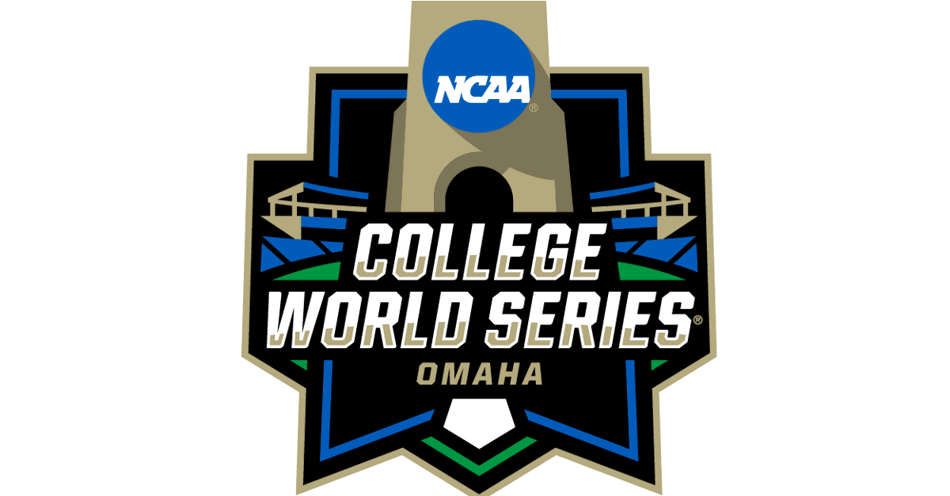 Texas eliminated - Oklahoma downs Norte Dame in Omaha
Jun 20, 2022 / Ap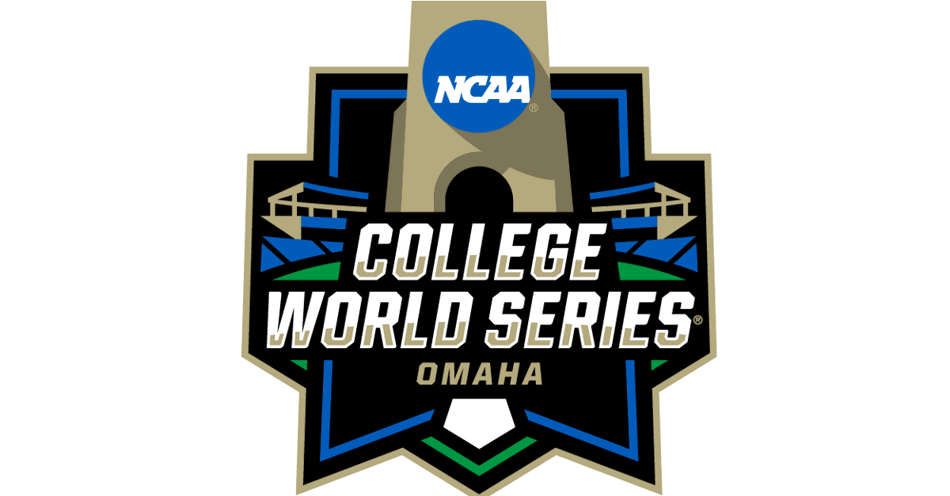 Texas A&M ousts rival Longhorns from CWS with 10-2 victory
OMAHA, Neb. (AP) — Trevor Werner hit a tiebreaking single in a four-run second inning and No. 5 national seed Texas A&M broke a nine-game College World Series losing streak with a 10-2 victory over rival Texas, ending the Longhorns' season. The Aggies spotted Texas a two-run lead before taking control of the first CWS game between programs that had met 373 times since 1904. Their first win in five Omaha appearances since 1993 moved them to another elimination game Tuesday against Notre Dame.
Sooners beat Notre Dame 6-2 to move within win of CWS finals
OMAHA, Neb. (AP) — Cade Horton struck out a career-high 11 in six innings, Tanner Tredaway continued his torrid postseason with three hits, and Oklahoma took control of its bracket in the College World Series with a 6-2 win over Notre Dame. The Sooners need one more win to advance to the best-of-three finals starting Saturday. They'll play Wednesday against the winner of a Tuesday elimination game between Notre Dame and Texas A&M. Horton held the Irish scoreless on three singles the first five innings. Tredaway continued to be a catalyst for the Sooners and is batting .513 in the NCAA Tournament.
Monday, June 20th Schedule
1:00 pm - Auburn vs Standford - Elimination Game - ESPN
6:00 pm - Mississippi vs Arkansas - Winners Bracket Game - ESPN