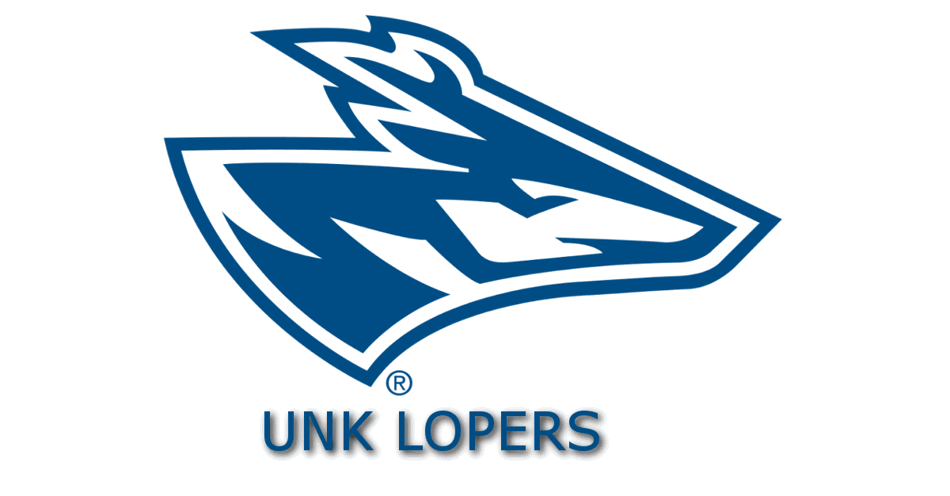 UNK Football: Lopers 2nd in Both MIAA Polls
Jul 26, 2022 / UNK Athletics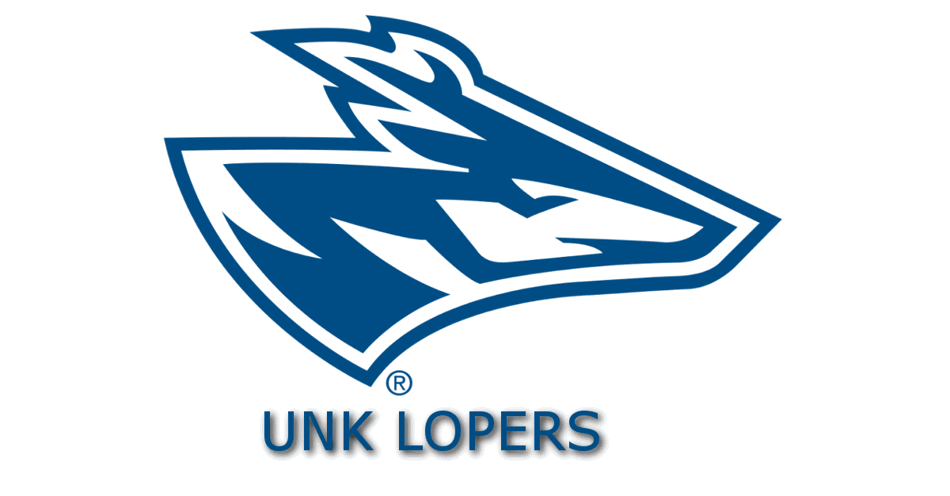 Kearney, Neb. - The MIAA has released preseason football coaches and media polls for the upcoming 2022 season.
The polls were released Tuesday morning (July 26) as a part of MIAA Media Day in Kansas City. Note head coaches are not allowed to vote for their own team in the coaches' rankings.
Head coach Josh Lynn, along with All-American quarterback TJ Davis (Colorado Springs) and All-American safety Darius Swanson (Aurora, Colo.), spoke to media at 10:30 a.m. The press conference is available at www.themiaanetwork.com (go to the on-demand option if needed); also visit the MIAA social media channels for additional interviews with Davis and Swanson.
The Lopers were tabbed second in both polls, its highest preseason ranking since joining the conference in 2012. Just six short years ago in 2017, the program was ranked 12th in both polls. That was before "The Rise" began that fall. ​
UNK went 10-3 last season, tying for second place in the MIAA, winning an NCAA playoff game for the second time in school history and finishing the year ranked 15th in the American Football Coaches Association (AFCA) Division II poll. Lynn and an experienced coaching staff welcome back 15 starters (six defensive, five offensive and four special teams) including 10 All-MIAA selections.

Fall camp begins on Monday, Aug. 8, with the season-opener coming at Missouri Southern on Thursday, Sept. 1.

MIAA Coaches Poll (1st Place) – Points
1. Northwest Missouri State (10) – 119
2. Nebraska-Kearney (1) - 104
3. Pittsburg State (1) - 100
4. Washburn - 98
5. Fort Hays State – 76
6. Emporia State - 63
7. Central Missouri - 58
Missouri Western State - 58
9. Central Oklahoma – 51
10. Missouri Southern State – 29
11. Northeastern State – 22
12. Lincoln – 12
MIAA Media Poll (1st Place) – Points
1. Northwest Missouri State (22) – 296
2. Nebraska-Kearney (1) - 263
3. Pittsburg State (1) - 237
4. Washburn (1) - 226
5. Fort Hays State – 180
6. Emporia State - 175
7. Missouri Western State - 156
8. Central Oklahoma - 136
9. Central Missouri – 108
10. Missouri Southern State – 95
11. Northeastern State – 52
12. Lincoln – 26