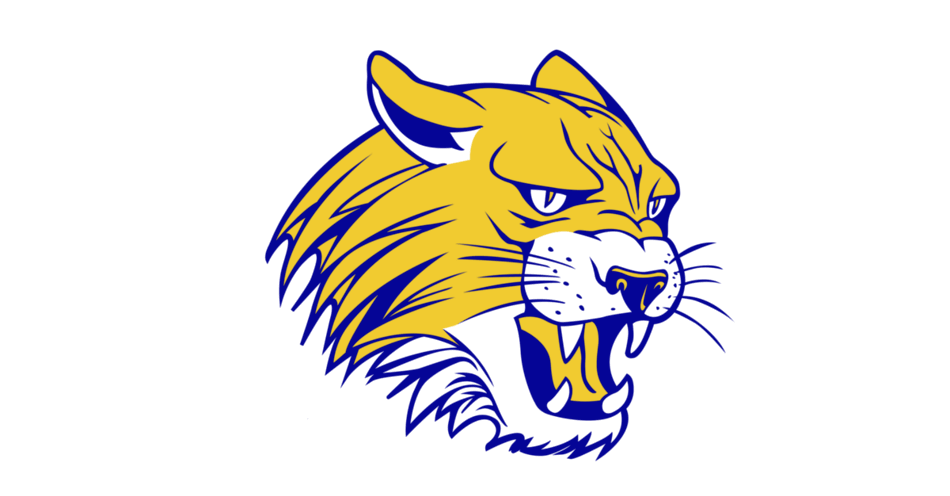 Wahoo Downs St Paul In Five To Claim C1 Crown
Nov 8, 2020 / KRGI Sports Network
(Lincoln, NE) - In a match with both teams pushed to the limit, Wahoo in the end remained unbeated winning a back and forth five set thriller over St Paul in the Class C1 state title match at Pinnacle Bank Arena on Saturday afternoon. St Paul would claim the first set winning 25-22. The Wildcats had two opportunities in the second set to take a two to nothing lead in the match but Wahoo stormed back to win an extra point affair in the second 26-24. St Paul would claim the third 25-20 going up 2-1 in the match. Wahoo would not lay down winning the fourth 25-18 to force the fifth and deciding set. St Paul would have an 11-7 lead in the fifth, but Wahoo would come back with Mya Larson leading the charge for the Warriors to eventually tie the match at eleven all and take the lead and wouldn't look back winning the fifth set 15-12. Wahoo claims thier third state title in school history ending the season with a 35-0 record. St Paul ends the year with a 34-1 record and returing home with a state runner up trophy for the second consectuative year.
Mya Larson for Wahoo ended the match with 41 kills. Wahoo had a total of 75 total kills that ended up being a state C1 tournament record for most kills in a match. Larson was followed by Kelsie Sears with 16 kills, and Lauren Kavan had 10 for the Warriors. Elle Glock finished the match with 62 set assist for Wahoo.
St Paul was lead by Josie Jakubowski, the senior in her final match had 20 kills. Jenna Jakubowski and Teegan Hansel each at 10 kills for the Wildcats. Abby Elstermeir chipped in 8. Junior setter, Oliva Poppert finished with 43 set assists.