Wildcats News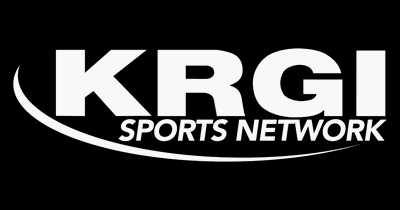 Aug 17, 2021 / KRGI SN Staff
The 2021 Highschool Football Season is right around the corner! As we get set for another season of high school sports coverage on the KRGI Sports...
continue reading
Aug 9, 2021 / KRGI Sports Network
Starting August 27th the KRGI Sports Network will feature five high school football games every Friday night. St Paul Wildcats - Lis...
continue reading
View All St Paul News
Wildcats Sports Broadcast Schedule
Tue, 09/21/21 - Pregame 6:45 pm (CST)
AWAY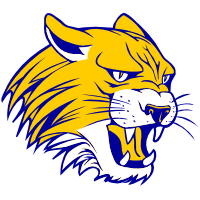 St Paul Wildcats
@
HOME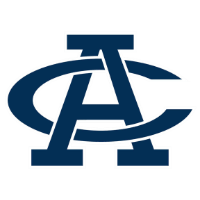 Adams Central Patriots

Listen Live
Fri, 09/24/21 - Pregame 6:30 pm (CST)
AWAY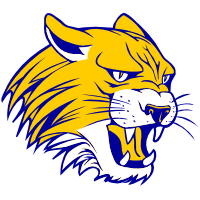 St Paul Wildcats
@
HOME

Fillmore Central Panthers

Listen Live
Tue, 09/28/21 - Pregame 6:45 pm (CST)
AWAY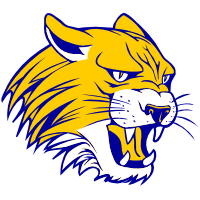 St Paul Wildcats
@
HOME

Central City Bison

Listen Live
Fri, 10/01/21 - Pregame 6:30 pm (CST)
AWAY

Wood River Shelton Silverbacks
@
HOME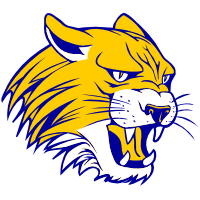 St Paul Wildcats

Listen Live
Tue, 10/05/21 - Pregame 6:45 pm (CST)
AWAY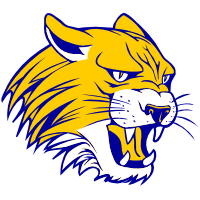 St Paul Wildcats
@
HOME

Columbus Lakeview Vikings

Listen Live
Fri, 10/08/21 - Pregame 6:30 pm (CST)
AWAY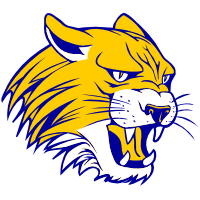 St Paul Wildcats
@
HOME

Central City Bison

Listen Live
Fri, 10/15/21 - Pregame 6:30 pm (CST)
AWAY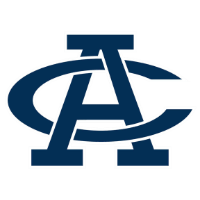 Adams Central Patriots
@
HOME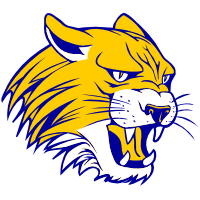 St Paul Wildcats

Listen Live
Fri, 10/22/21 - Pregame 6:30 pm (CST)
AWAY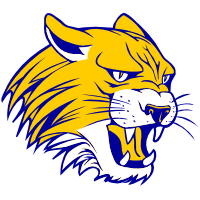 St Paul Wildcats
@
HOME

Twin River Titans

Listen Live
View All St Paul Future Games
St Paul Game Archive
Fri, 09/17/21
35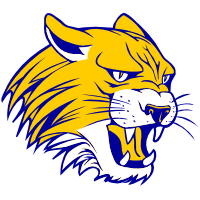 St Paul Wildcats
Vs
0

Gothenburg Swedes
Audio Archive:
Tue, 09/14/21
3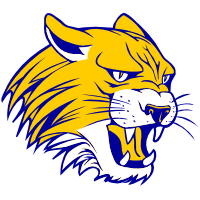 St Paul Wildcats
Vs
0

Centura Centurians
Audio Archive:
Fri, 09/10/21
14
Kearney Catholic Stars
Vs
7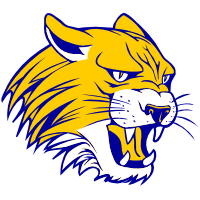 St Paul Wildcats
Audio Archive:
Fri, 09/03/21
20

Broken Bow Indians
Vs
6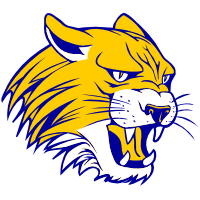 St Paul Wildcats
Audio Archive:
Thu, 09/02/21
3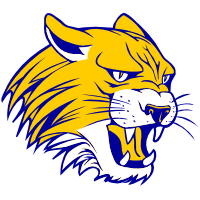 St Paul Wildcats
Vs
2

Ord Chanticleers
Audio Archive:
Fri, 08/27/21
47

Pierce Bluejays
Vs
25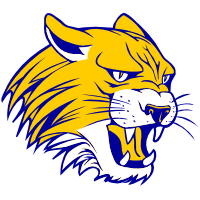 St Paul Wildcats
Audio Archive:
View All St Paul Game Archives
Supported by These Local Businesses
Jacobsen-Greenway-Dietz Funeral Home